Scotland: a land steeped in legends, superstitions and folklore.
Imagine a time before scientific reasoning could explain the sudden shifts in Scotland's fickle weather, the strange land formations like the Old Man of Storr, and the numerous hardships that gripped inhabitants of a harsh climate.
You'll start to understand how Scotland's many myths emerged. Coupled with the Scots' famous knack for storytelling, the legends have been carried down through generations and live on for visitors to experience today.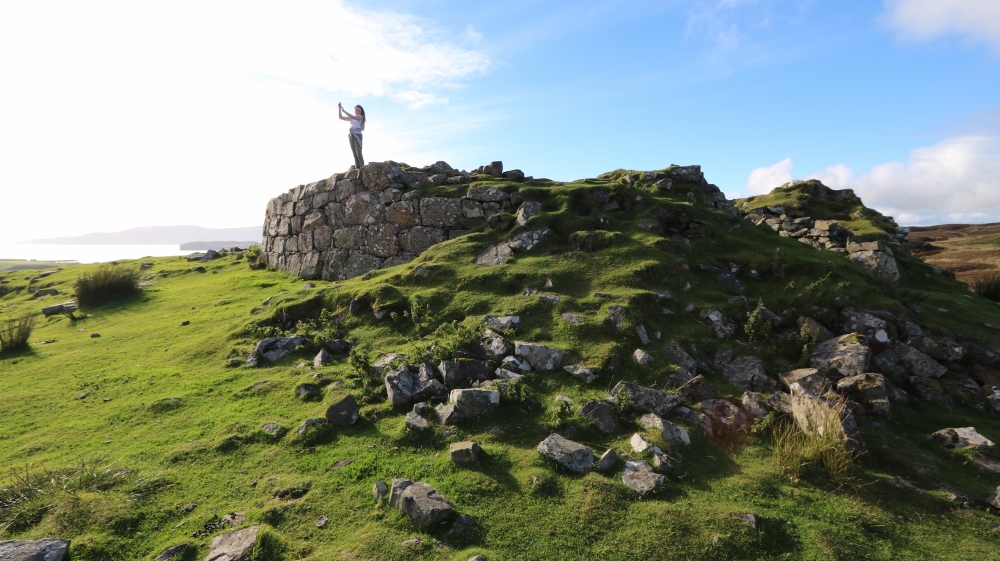 To tour Scotland and her magical, storybook landscapes is to believe in the supernatural yourself. Below are just a few examples of the mythical creatures you might hear about (or encounter, perhaps) on your journey.
---
The Unicorn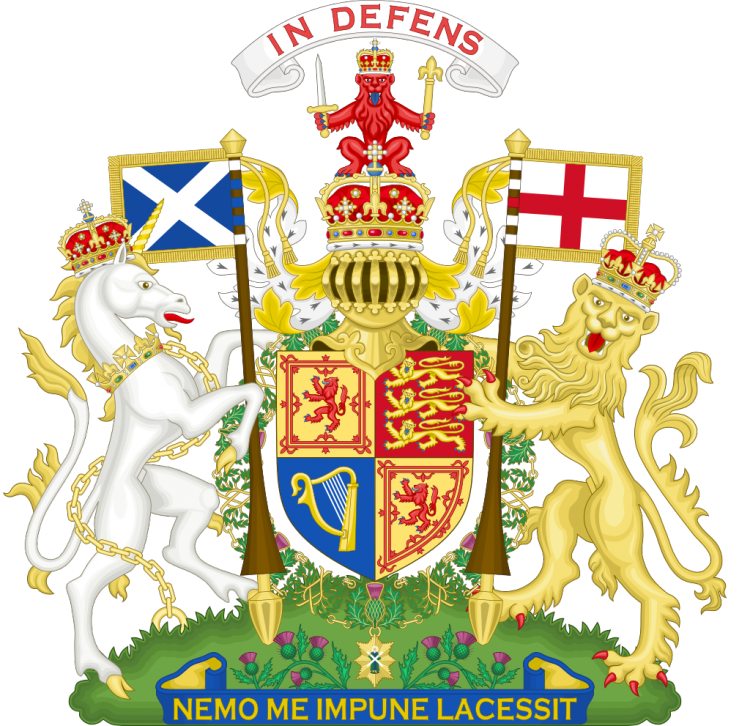 Unicorns are having a moment these days. But look behind the novelty shops, and you'll see it's not just a childhood toy or whimsical fancy-dress costume. The unicorn is, in fact, Scotland's national animal...if you can call it an animal.
Written depictions of unicorns go all the way back to ancient Babylonians and Celts, and as far back as the 12th century the unicorn was associated with nobility and power in Scotland. Eventually it came to be seen as a symbol of Scotland's freedom-loving spirit and its hauntingly beautiful, wild nature.
Yet, like many other mythical beasts, danger lurks in the unicorn: too dangerous to be set free and impossible to capture, the unicorn is wrapped in chains in the Royal Coat of Arms of both Scotland and the United Kingdom.
Looking at Scotland's majestic landscapes and turbulent history, there's no better creature to represent this unique land and its bold people.
Recommended attractions:
Isle of Skye - if ever a unicorn would prance, it would be on this mist-shrouded, mountainous island.
Eilean Donan Castle - Just try to not imagine a majestic white steed galloping down the stony bridge. You can't.
The North Highlands - a land so wild, unicorns are far from the only magic lurking here. Drive the North Coast 500 Route and you'll see.
---
---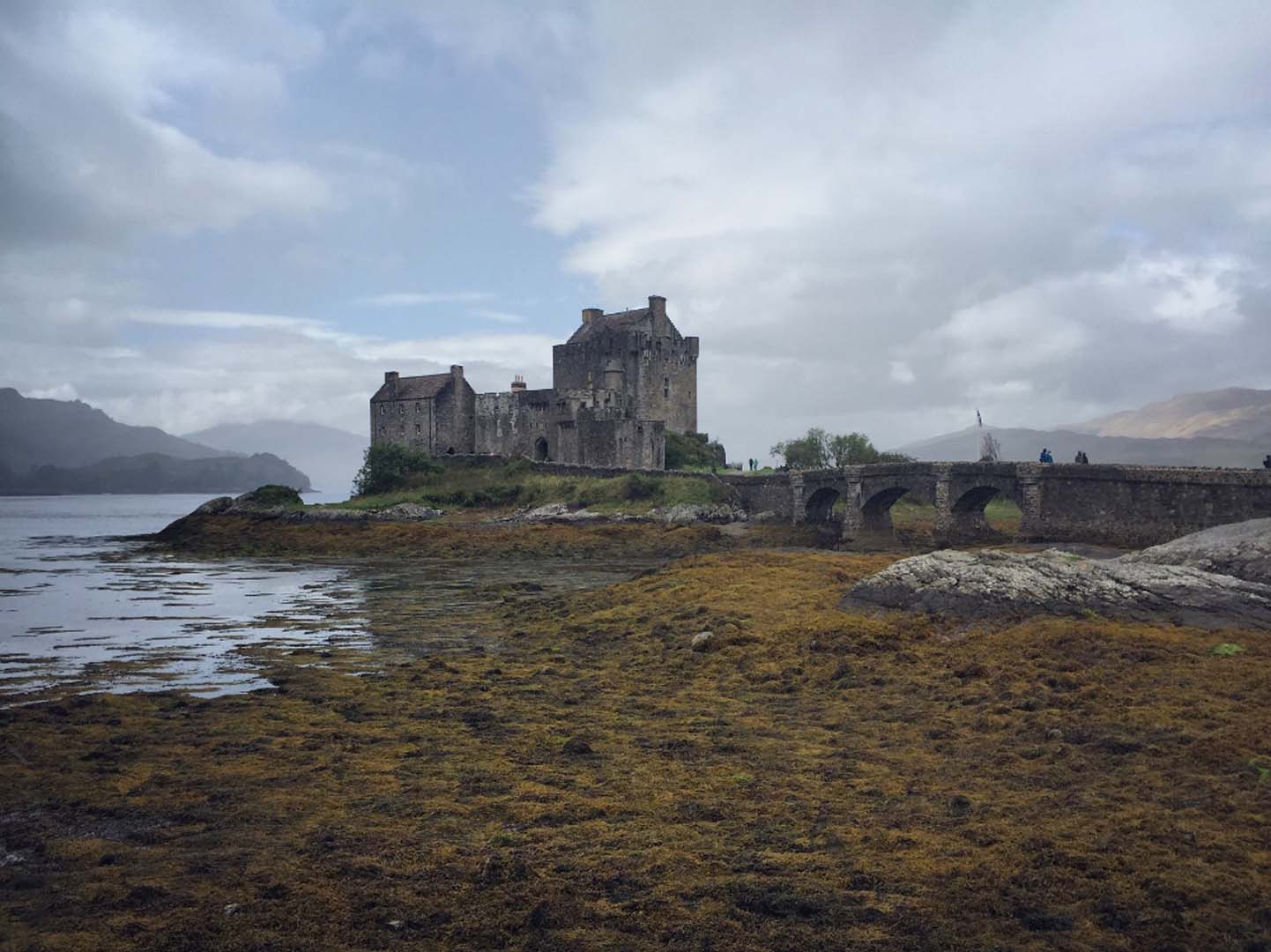 Kelpies
In Scottish folklore, kelpies are shape-shifting, horse-like water spirits said to have the strength and endurance of 100 horses. Rumoured to be the home of these mythical beasts is Loch Coruisk, a freshwater loch at the foot of the Black Cuillin range. Considered one of the most beautiful places on the Isle of Skye, the lake has been the subject of many Scottish writers and painters over the years. Here you can even go in search of the kelpies on a 45-minute boat tour from the village of Elgol. (April – October)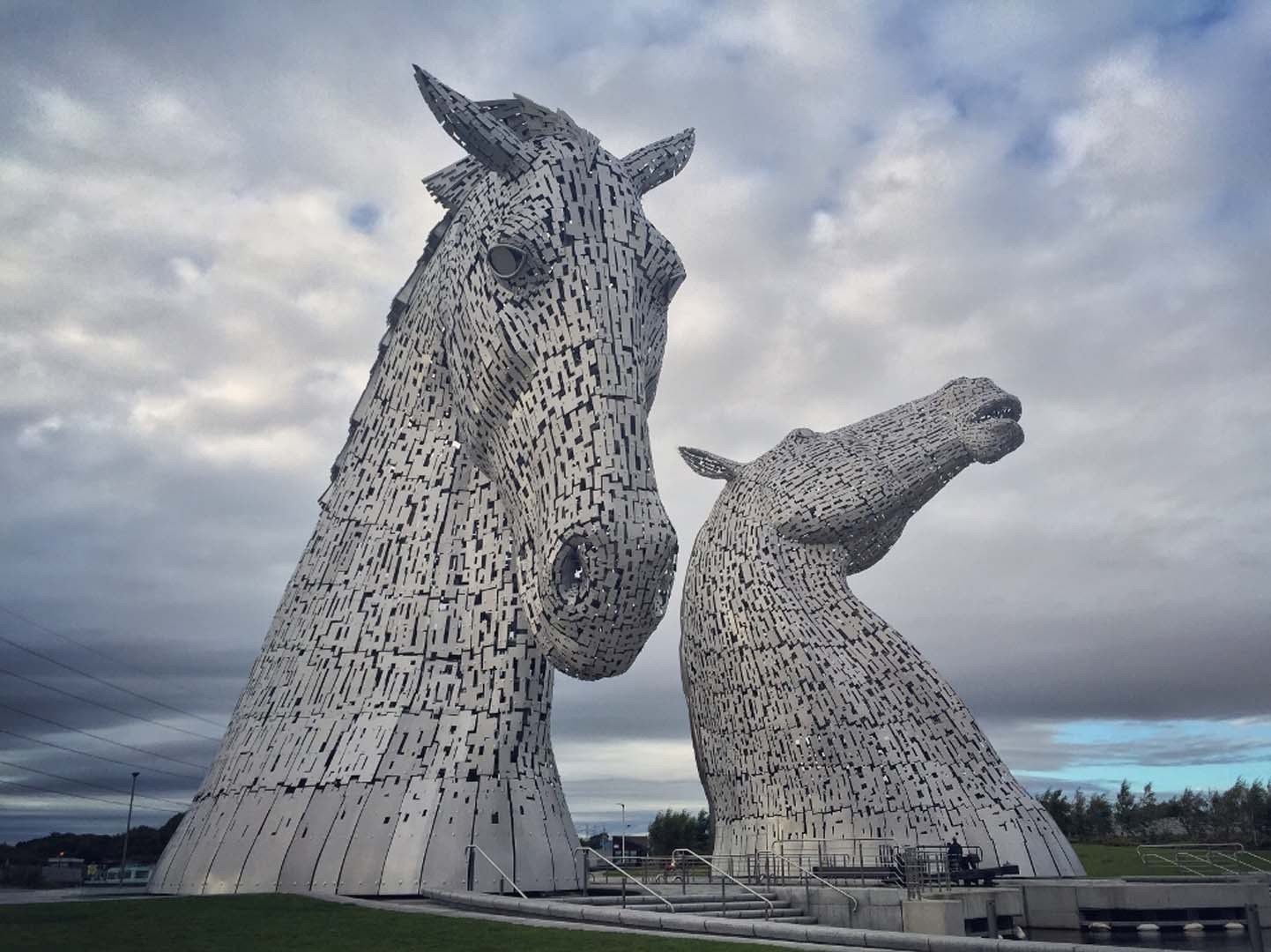 And for a fantastic photo opportunity, you cannot miss The Kelpies, two giant steel horse head statues off the M9 motorway near the city of Falkirk. Standing nearly one hundred feet (30 metres) high over the Forth & Clyde Canal, these are the largest pair of equine sculptures in the world. The Kelpies are located in the park at The Helix, though you'll easily spot the massive figures while driving.
Recommended tours:
Nessie
Otherwise known as the Loch Ness Monster, Nessie the "water beast" was first chronicled in the 5th century by St Columba but came to the world's attention in 1933 when a Scottish newspaper reported a London visitor's sighting of a prehistoric, dragon-like animal bobbing in Loch Ness. Later that same year the first purported photograph was published.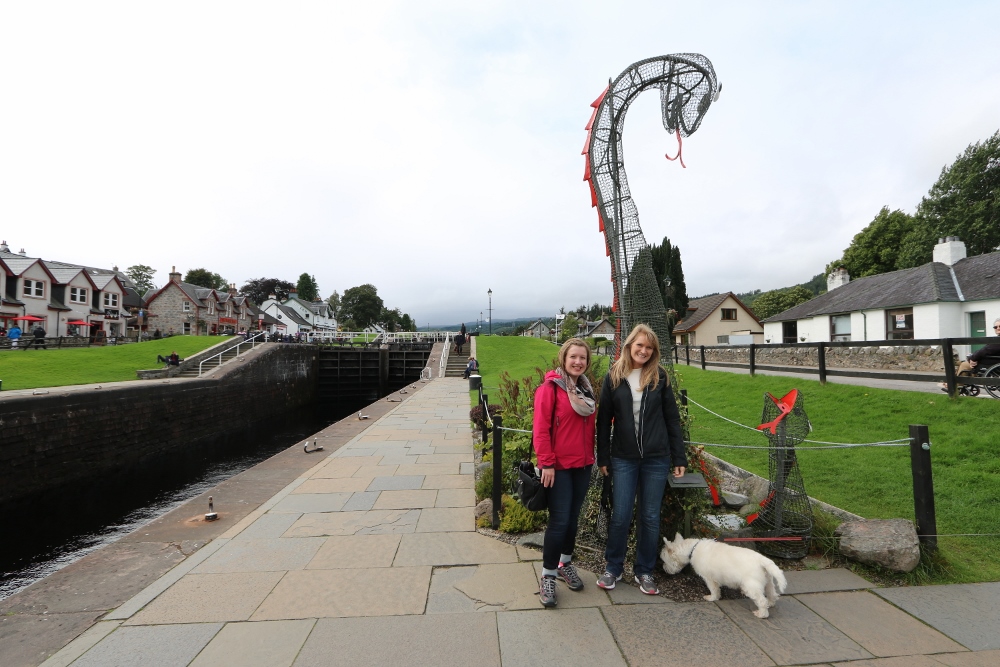 Loch Ness is, in fact, the second deepest body of water in Scotland and contains more fresh water than all the lakes of England and Wales combined, which seems like plenty of room for a giant monster. The storytelling group tour guide of Nordic Visitor's Highlights of Scotland package even claims that Loch Ness can fit the world's population in its watery depths—3 times over!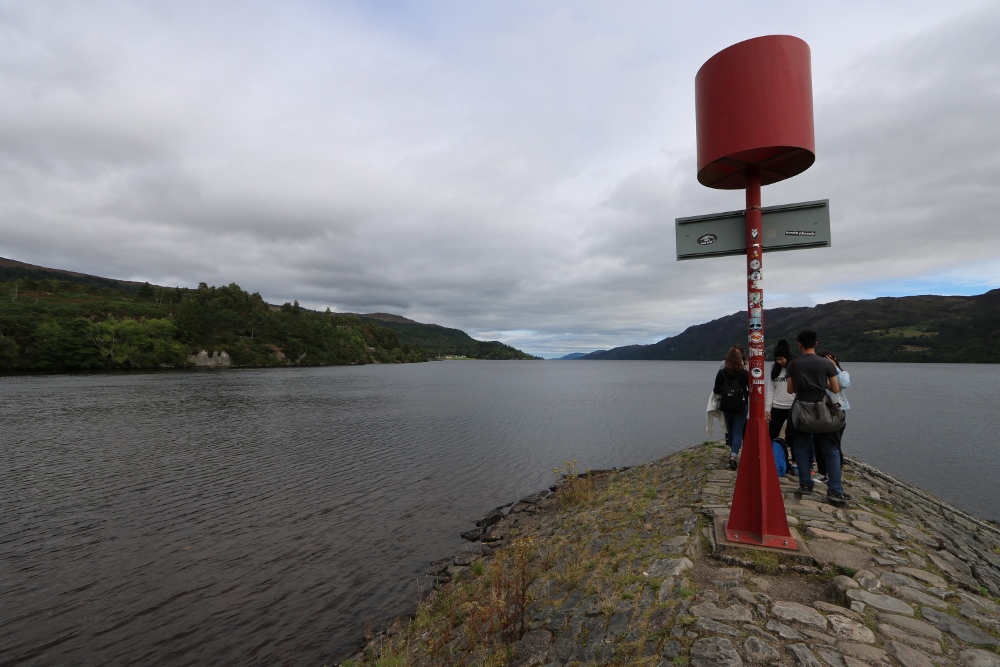 Common speculation among Nessie enthusiasts is that the creature descended from a species of dinosaur, though the scientific community has not weighed in. At the Loch Ness Centre & Exhibition you can browse findings by the Loch Ness Project, an organization that has for over 30 years investigated the lake and its famous monster mythology.
Recommended tours:
Magical Fairies
If you've been following the TV series Outlander, then you probably know that Highlanders had many superstitions surrounding fairies. Particularly on the Isle of Skye, the belief in the existence of fairies (also locally spelled faeries), or "the little people," goes back to prehistoric times—although nowadays it's little more than a colourful part of the local legends. Originally thought to be evil, fairies were believed to live deep within the heather of Fairy Glen.
---
---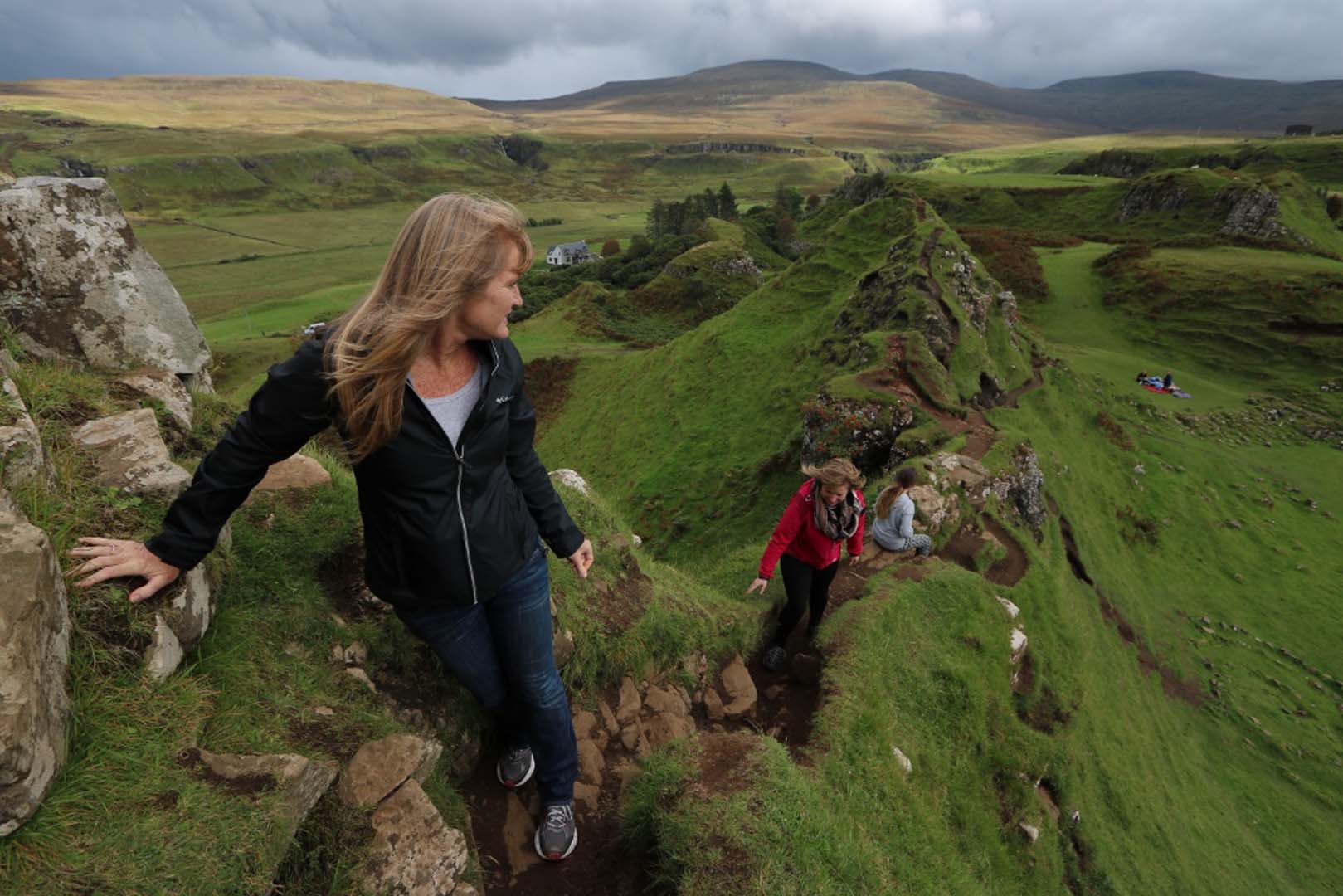 This bizarre landscape of supernaturally green, grassy knolls is a lovely spot for a walk on a nice day. But if you visit this purported home of fairies, make sure to be on your best behaviour; word has it that they are vengeful to ill-mannered folks while repaying acts of kindness with good luck. And it goes without saying that fairies hate litter, so remember to clean up after yourself if you have a wee picnic here.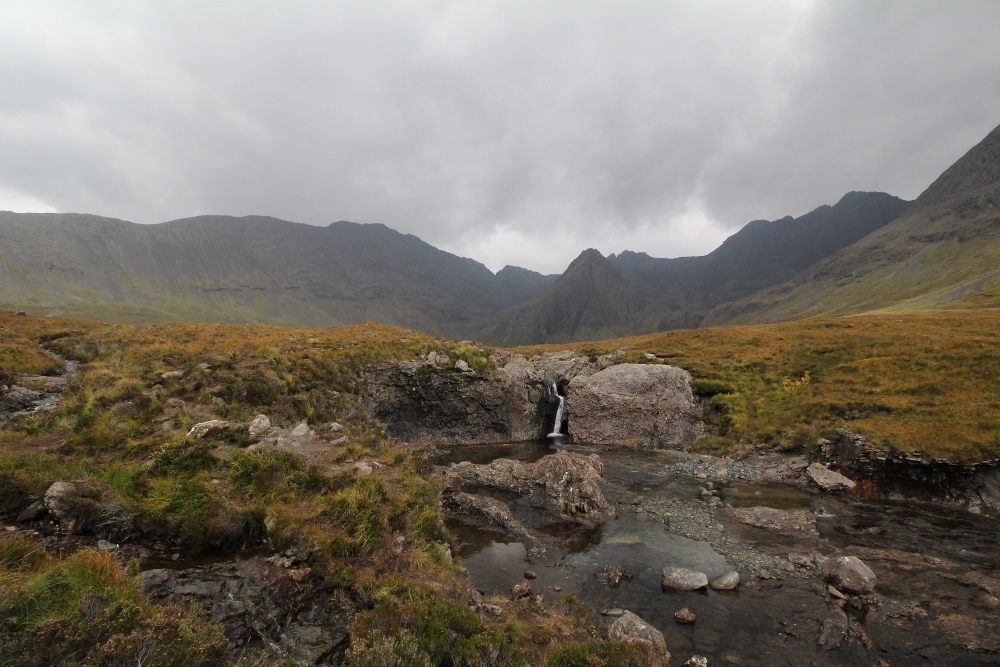 The Fairy Pools are another place associated with "the little people". Also located on Skye, near Glenbrittle at the foot of the Black Cuillins, this is an idyllic spot for a walk along the rocky terrain, beside the bubbling stream, crystal-clear pools and little waterfalls — great photo opportunities all around. It is said that fairies bathe here in the cold pools, and brave visitors sometimes do as well!
Recommended tours:
---
Other Scottish legends and mythical places you might like:
Blue men of Minch: these blue-skinned men lurked in the waters between the Isle of Lewis and the Scottish mainland, drowning sailors and sinking boats. If you're feeling brave, Nordic Visitor's 10-day Scottish Highlands & The Isles self-driving tour includes a ferry crossing here.
Selkies: These mythical creatures originated on the Orkney and Shetland Islands. Selk is the Scots word for seal, and word is that these beings could shape-shift from human to seal and back. See if it's true on Nordic Visitor's 11-day Orkney & the Highlands self-drive package.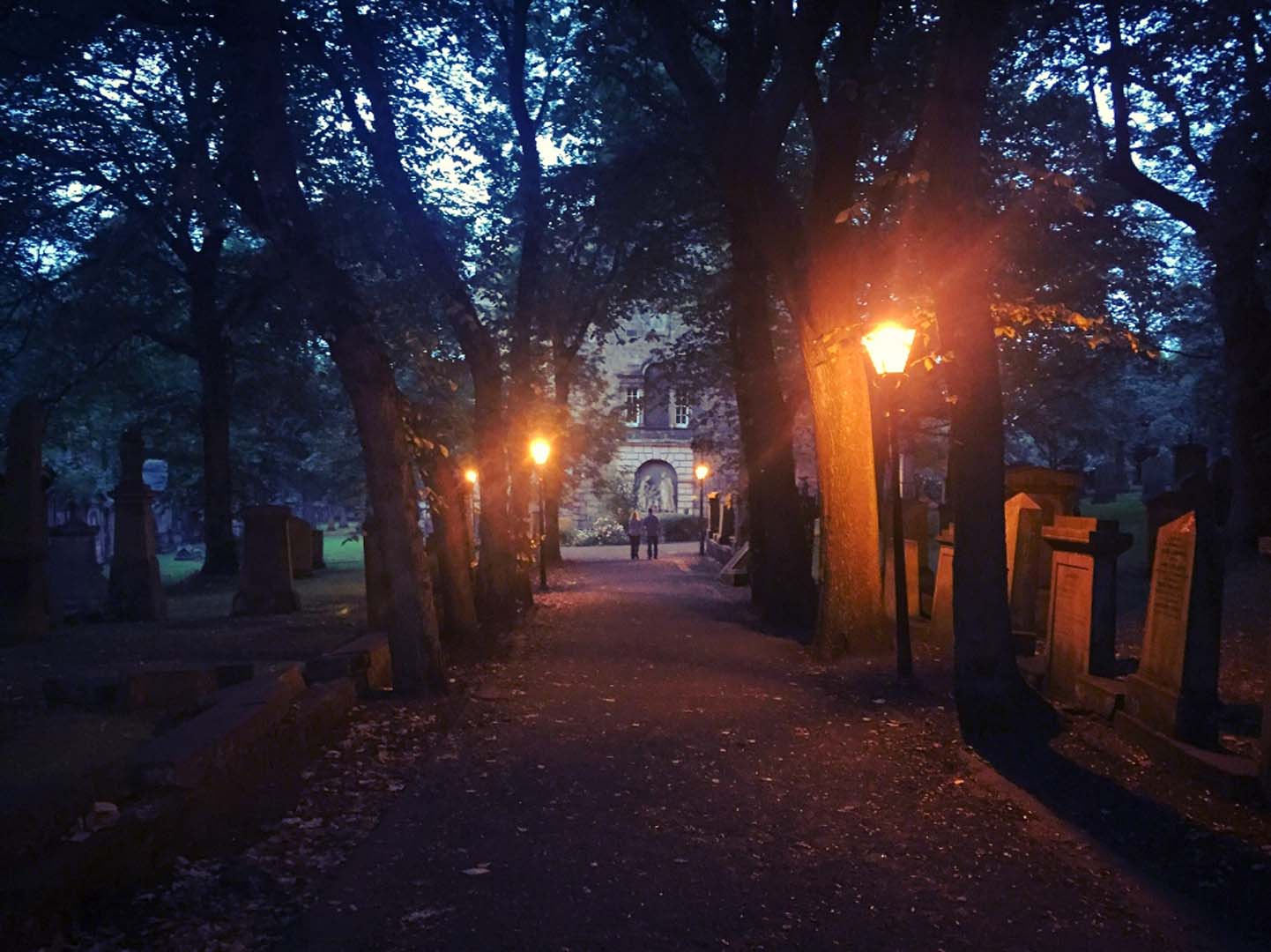 Ghosts: You'll get goosebumps just about everywhere in Scotland, with its hauntingly beautiful old cemeteries and ancient castle ruins. Get chills of the very best kind on Nordic Visitor's 8-day Scotland Winter World self-drive tour, when the landscapes are at their spookiest.
Have something particular in mind? Get in touch with the friendly Scotland travel experts at Nordic Visitor for your own tailor-made itinerary.