There's a saying about the conditions in Iceland that rings true. If you don't like the weather in Iceland, wait 10 minutes. Indeed, Iceland's weather is as varied as its incredible landscape, and that makes packing for a trip quite challenging. Pack smart and stay warm and dry with the quick tips below.
---
Temperatures do not often drop below freezing, but an insulated jacket is recommended due to the cool northerly winds. And as sidewalks can get icy and slippery, you may want to bring ice cleats/ice grips/anti-slip soles (see below) to give your shoes better traction.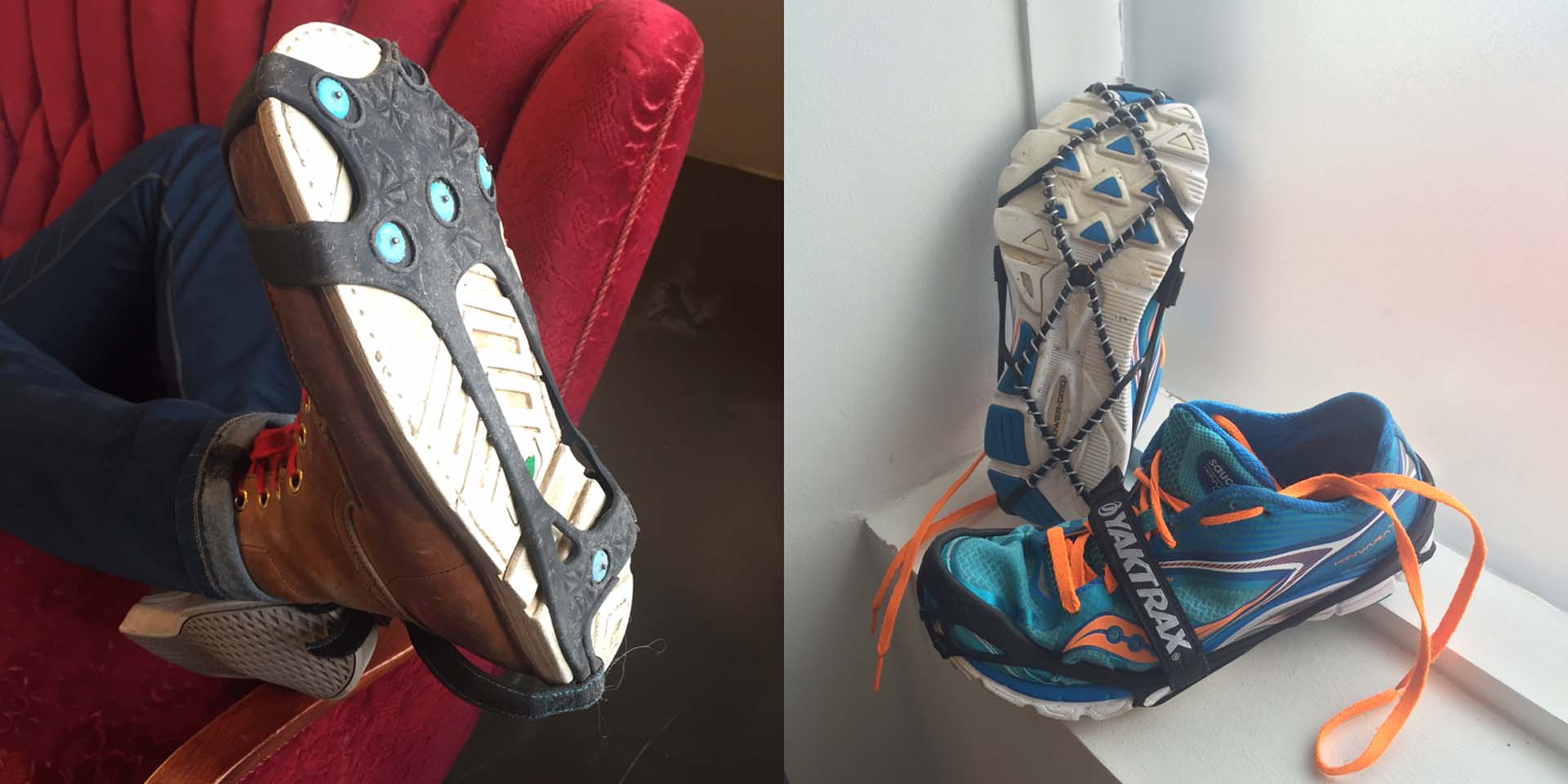 Meanwhile, some summer visitors find it difficult to sleep with the light of the midnight sun, so eye shades may be helpful. It is also recommended to bring sunglasses and sunscreen.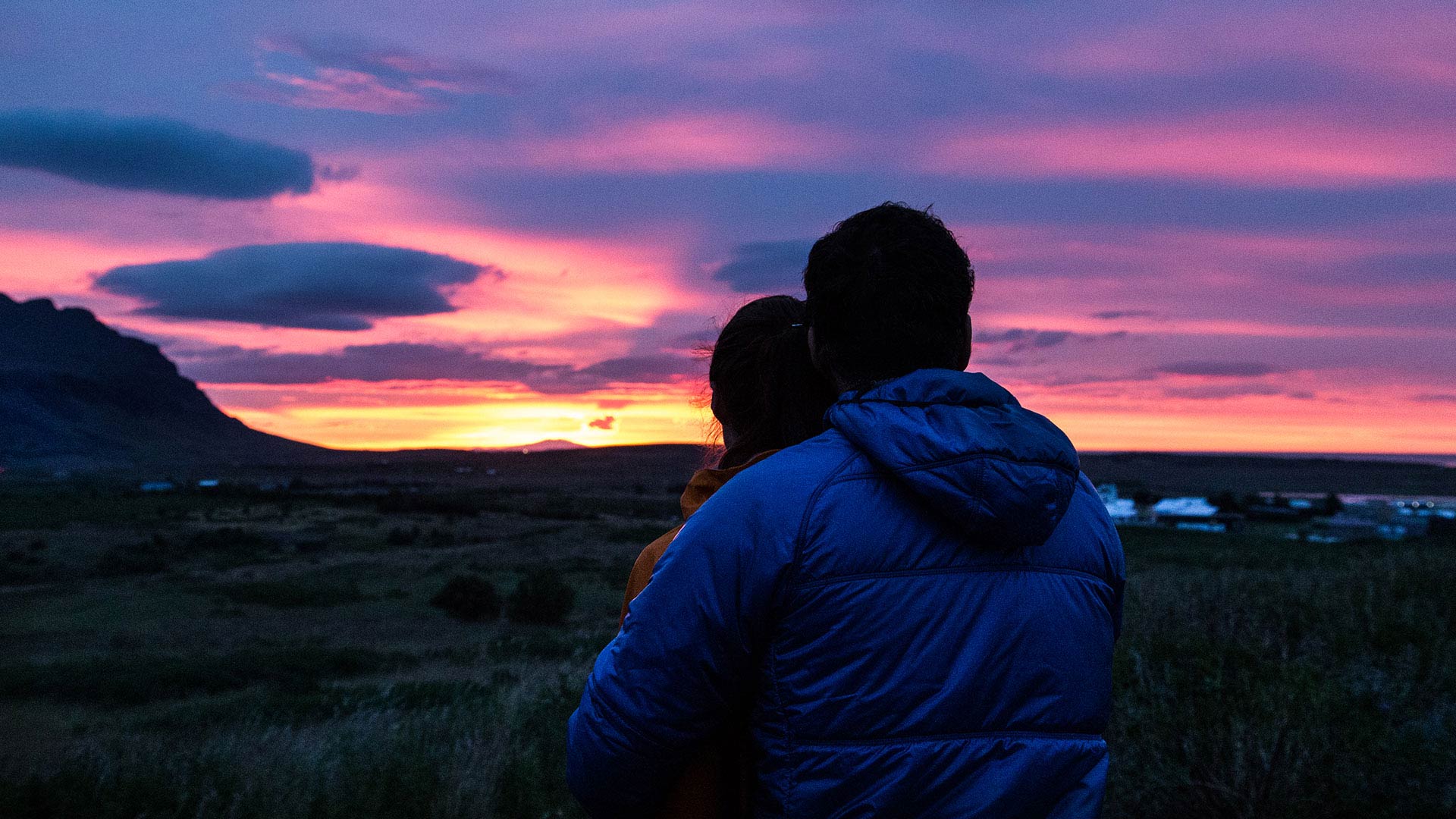 There are few insects in Iceland, but small midges do thrive in the summertime, especially by lakes and streams. Those spending time in the Lake Mývatn area during summertime may also wish to bring insect repellent or fly masks/nets.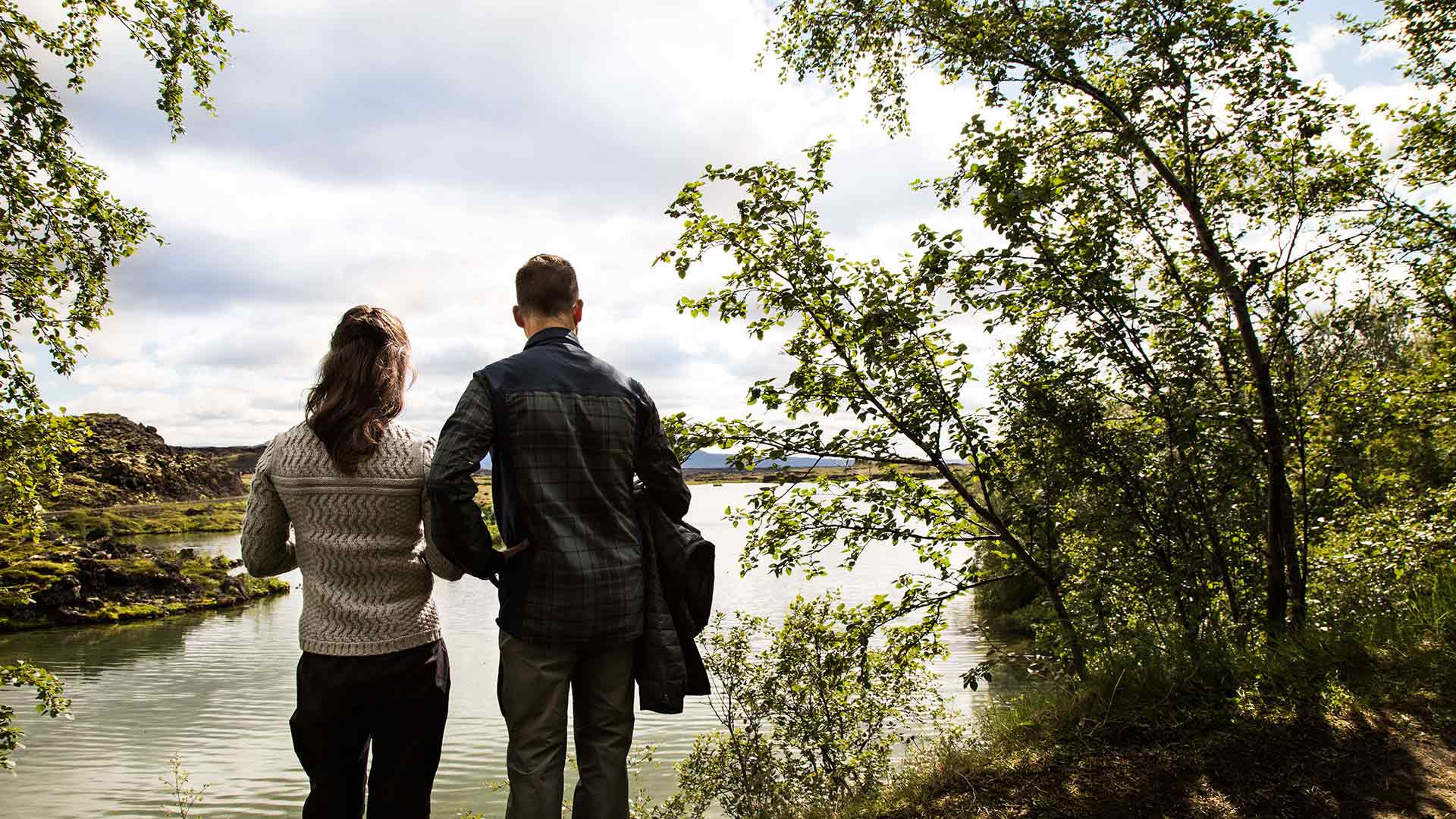 Here's a sample packing list of items you should bring with you regardless of the time of year you're travelling:
Fleece jacket/lightweight wool sweater
Rainproof/windproof jacket
Rain pants
Sturdy walking shoes with a good tread/grip
Gloves, scarves, hat
Swimsuit and quick-dry towe
Thermal underwear (specifically for highland travel/activities)
Waterproof hiking boots (specifically for highland travel/activities)
Warm socks (specifically for winter and highland travel/activities)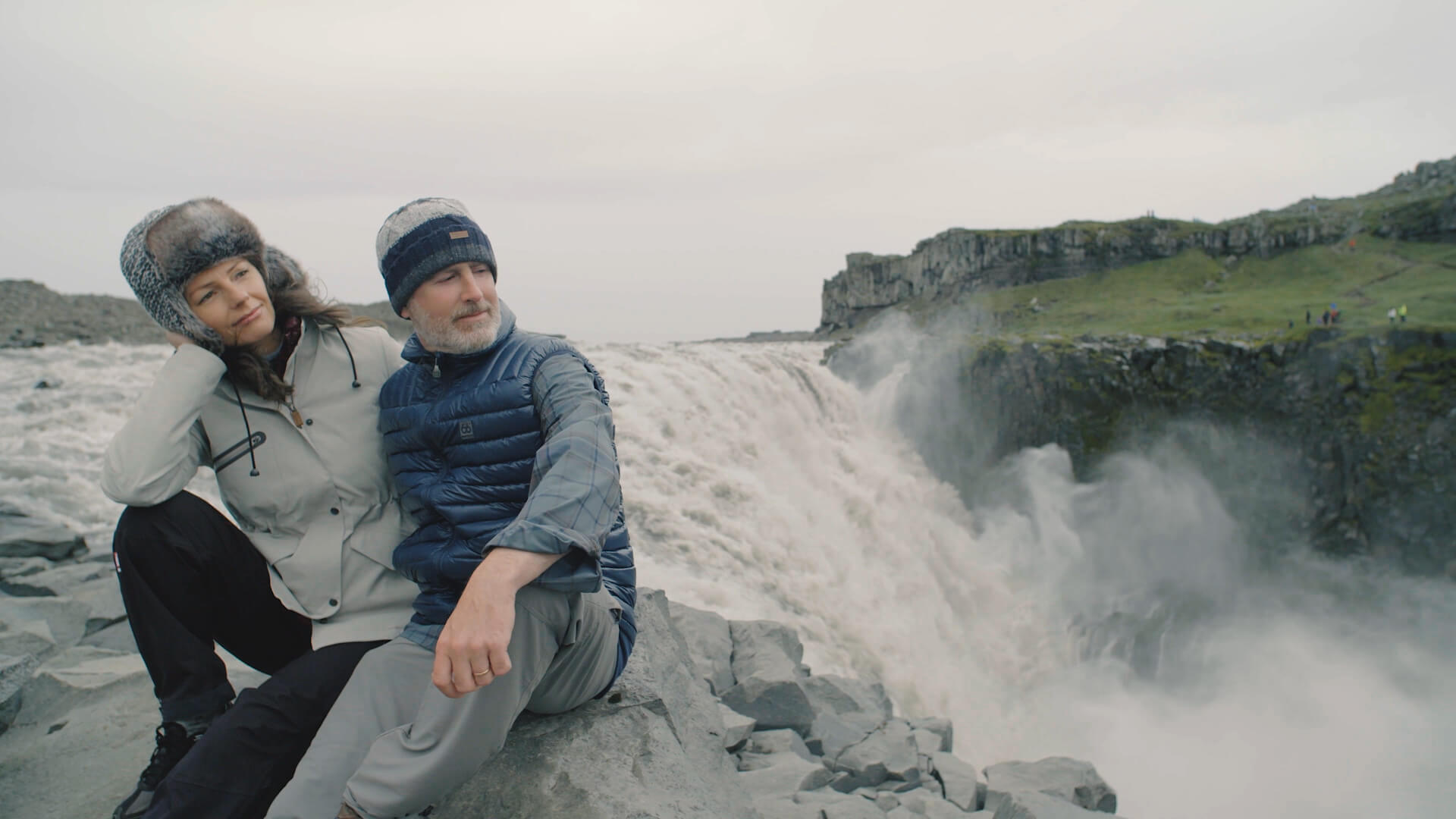 Curious where the locals shop? Icelandic apparel store 66° North sells a wide selection of outerwear for any weather condition Iceland may throw at you. If you're feeling cold or wet after arriving in the North Atlantic, we'd recommend paying a visit to their shops on Bankastræti in Reykjavík or at the Kringlan or Smáralind shopping malls. Be prepared for all types of weather and enjoy your stay!