Thinking about a day trip to one of the islands off the coast of Iceland? Here is a list of our favourites to explore.
---
Viðey is the largest island in Kollafjörður, the bay off Reykjavík's north shore. During the summer it can be a popular place to watch birds, but the winter has a very different type of attaction. On October 9, 2007 artist Yoko Ono unveiled her Imagine Peace Tower on Viðey, a tower of light projected into the sky from a white stone monument carved with the words "image peace" in several languages.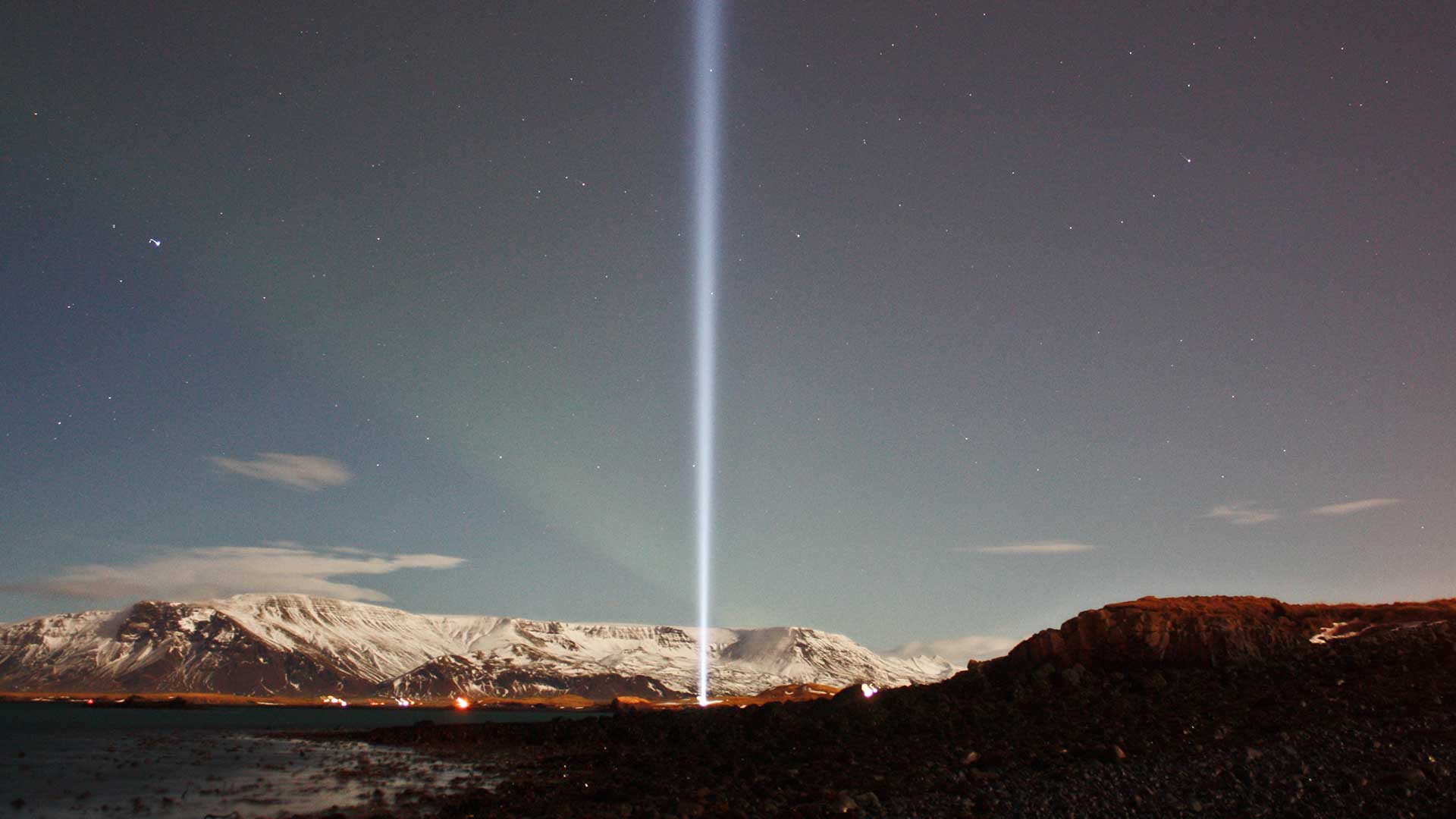 The largest of the Western Islands, Flatey is a popular spot for tourists in the summer months to view the island's many well-preserved old houses and walk along the one road of the island. There are no cars on the island, making it peaceful and walkable. Furthermore, the island is home to a nature reserve and wildlife sanctuary.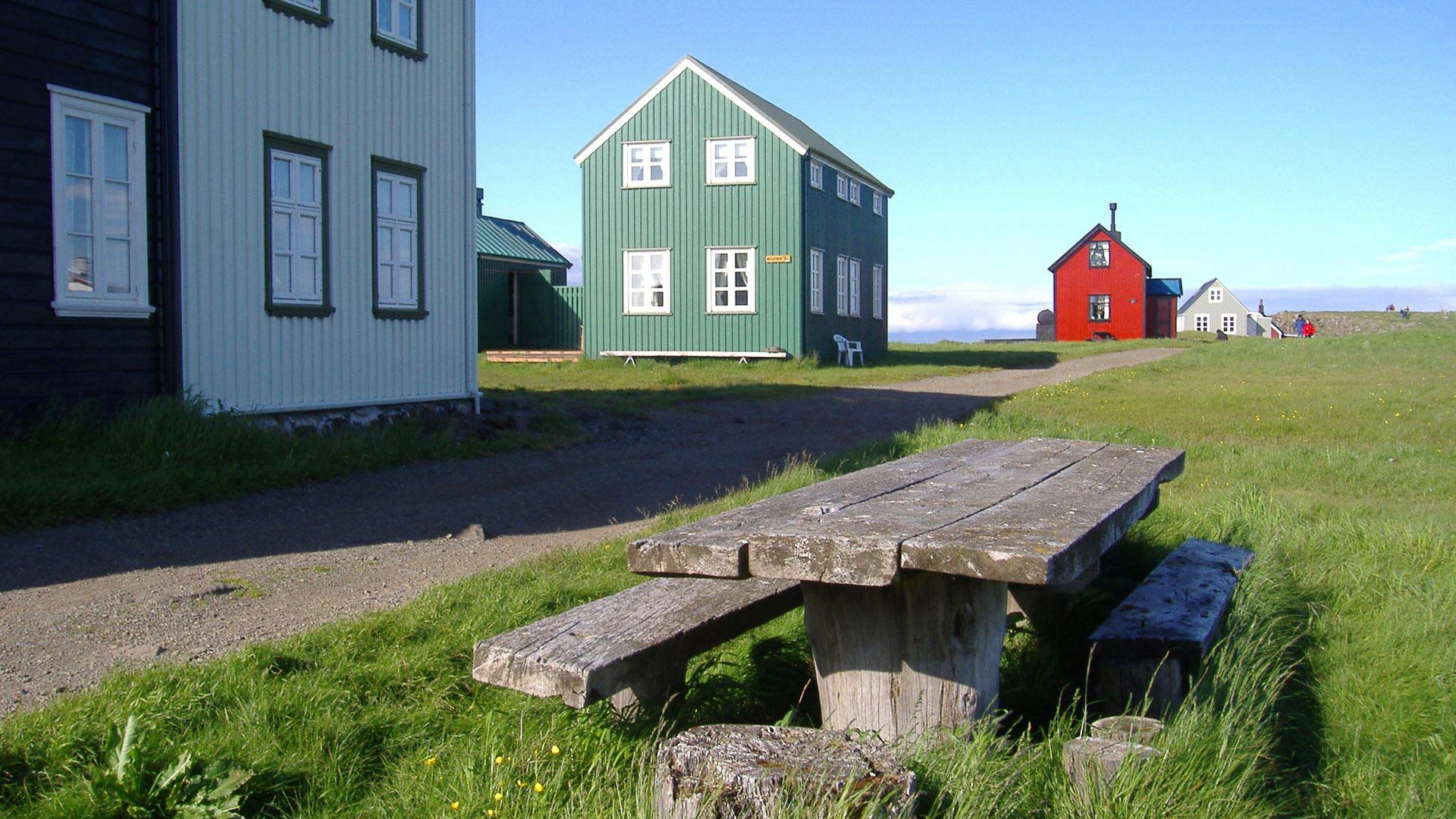 Vestmannaeyjar, or the Westman Islands, is a stunning archipelago off Iceland's south coast. All of the archipelago's islands have evolved from underwater eruptions and Heimaey is the only populated island. Mostly uninhabited, all islands are edged by steep sea cliffs that are home to millions of sea birds.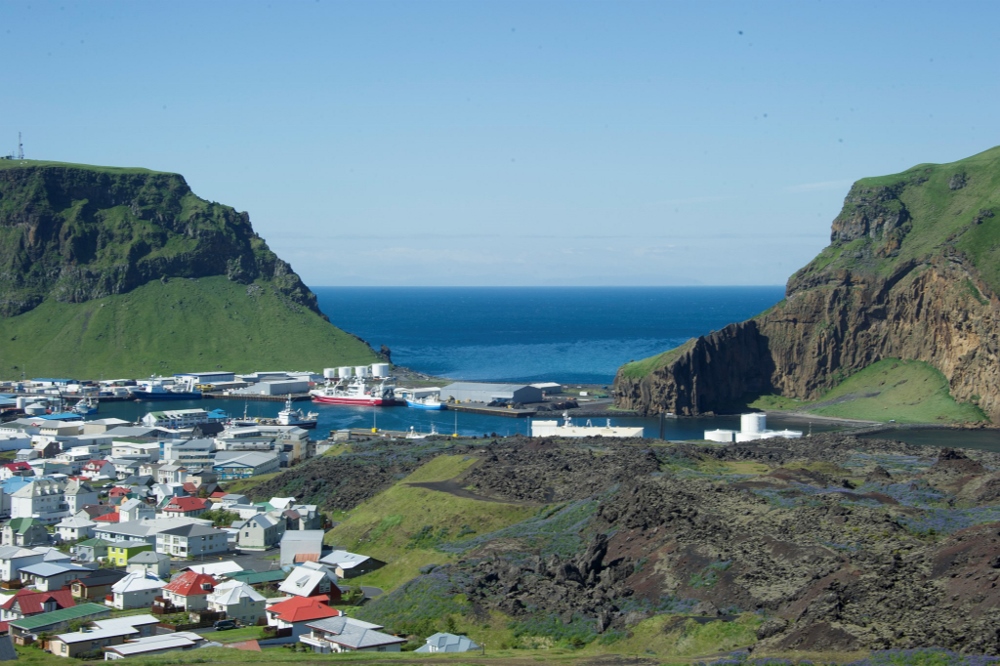 Grímsey is the northernmost inhabited part of Iceland, located forty kilometres north of the mainland. It is a beautiful, rocky island that is crossed by the Arctic Circle. The sun doesn't set here during summer solstice, which gives the island a unique and magical atmosphere.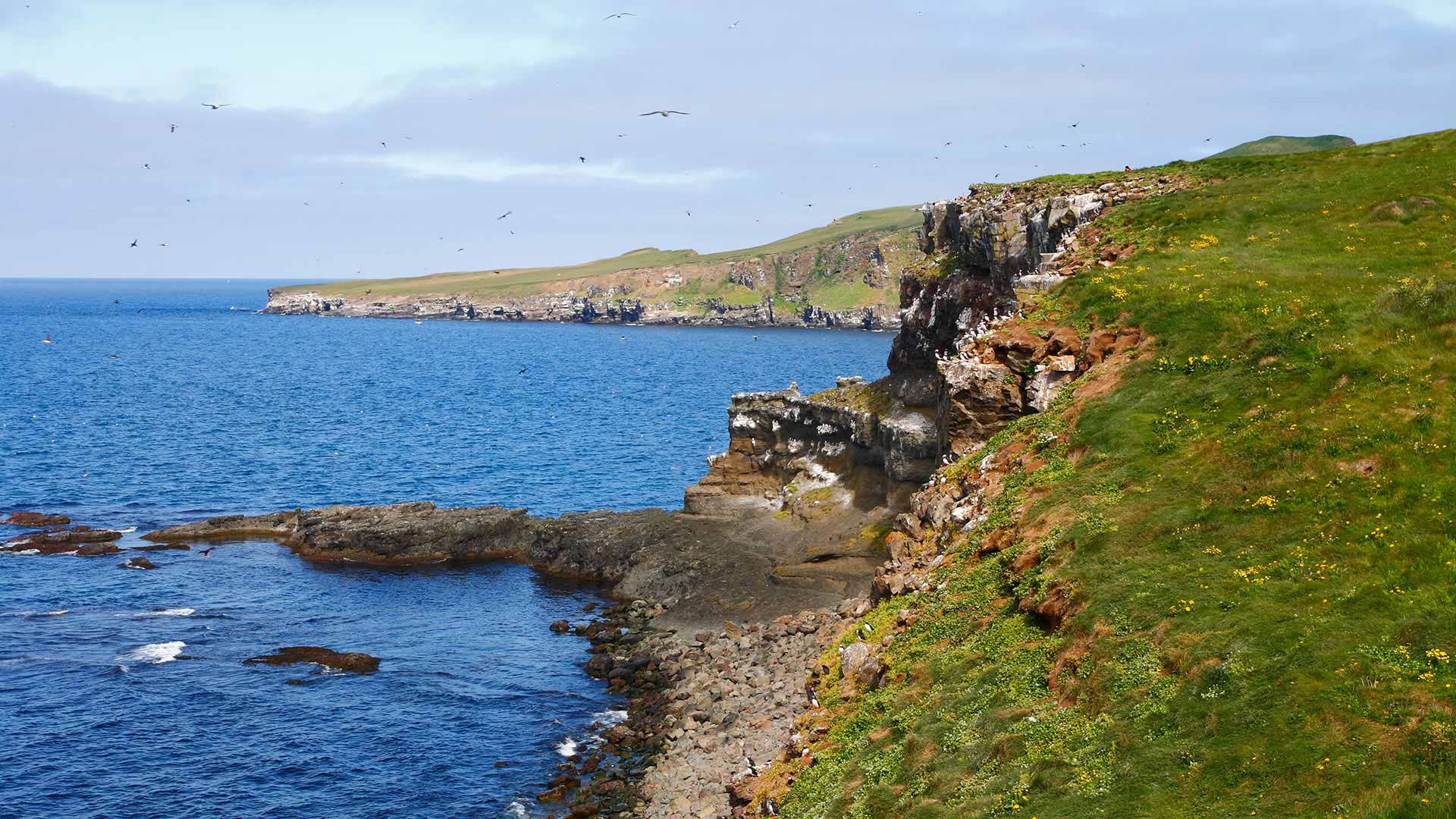 Iceland's second largest island, Hrísey, was originally established as a Viking settlement, and today is a protected natural area. It is also a breeding ground for over 35 species of birds, including ptarmigan and ducks, and is a great place for a guided tractor ride or a walk on one the marked nature trails.