Asking us to choose which of our destinations we think is best is an impossible task...we love them all! But if you're in need of some serious inspiration for new places to explore in Northern Europe, the annual "best of" lists by the world's leading travel publications are a good place to start.
This year, the lists seem to focus their attention on a mixture of city fun and relaxing off-the-beaten-path adventures and stays. In addition to a few of our usual Nordic Visitor hotspots making the cut for 2019, we're thrilled to see some of our more "off the radar" destinations getting some well-deserved attention.
Below we break down the reasons behind the rankings and throw in our own local travel tips as well.
SCOTLAND
Scotland is a true winner for the year ahead! For 2019, the land of the Scots was named as one of the "Top holiday destinations" by Conde Naste Traveller. But this is only one of the many titles it holds!
The Scottish Highlands was named "Best Region to Travel in 2019" by Lonely Planet, and the remote Outer Hebrides was named as one of the "19 Best Places to Visit in 2019" by CNN Travel.
This is the place to be! Come to Scotland to admire the natural and rugged landscapes, experience the island pace of life, learn about its history and taste its gorgeous seafood and whisky!
Edinburgh was even named one of the "best places to propose" to your significant other by BRIDES magazine. What are you waiting for?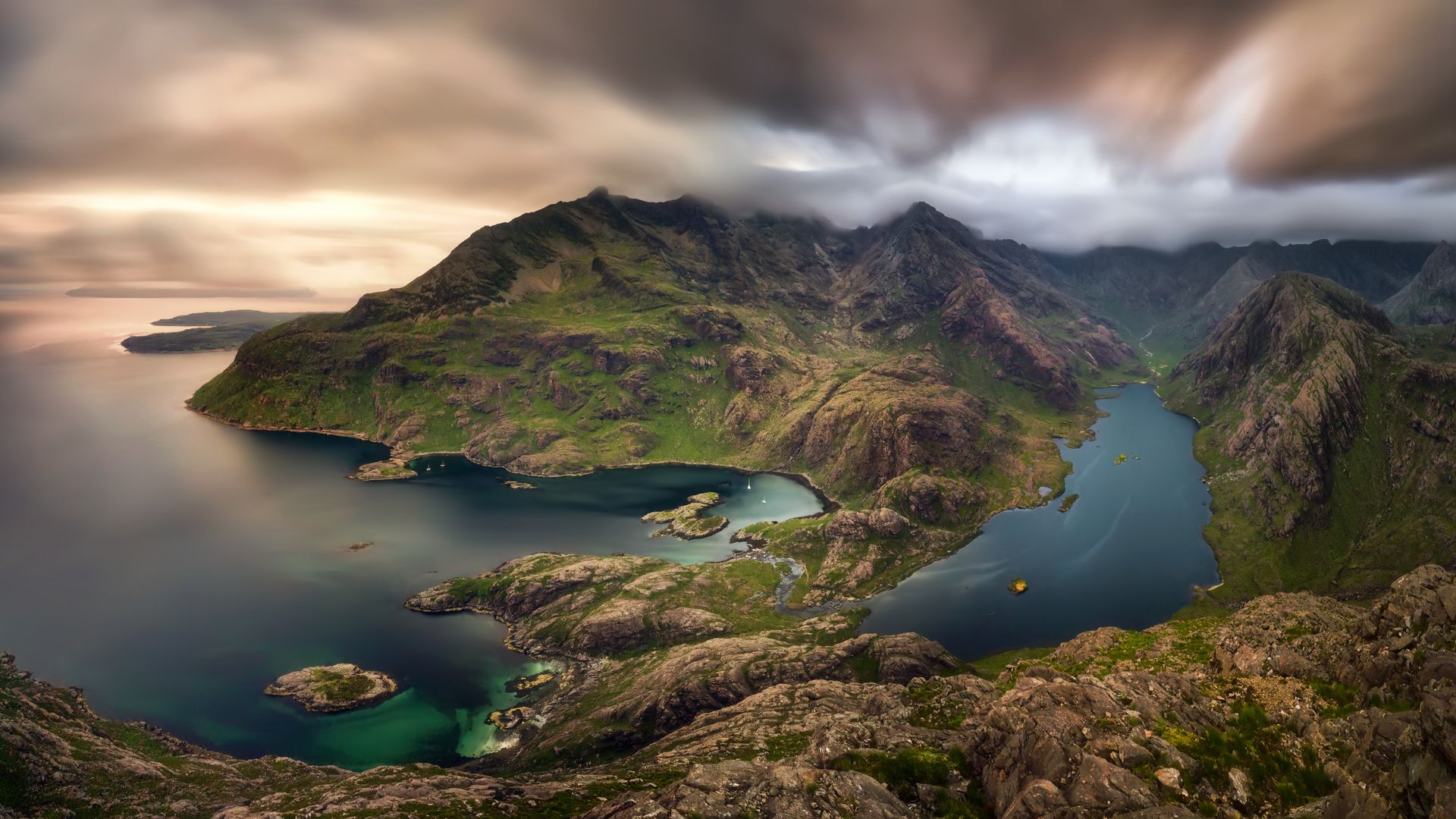 WE RECOMMEND
A self-drive tour in Scotland is the way to go for anyone interested in photography or unhurried hikes at one of the many mountains, forests, castles or scenic monuments.
Of course, driving on the left is not everyone's cup of tea, so guided small group tours are a fantastic way to experience the famous sites with the added bonus of authentic Scottish storytelling.
FINLAND
This densely wooded, sauna-loving country has been named the "Best place to travel for wildlife" in 2019!
Evaluated by The Global Wildlife Travel Index, Lonely Planet has reported this well-deserved title! Thanks to its "high levels of environmental sustainability, its unique and varied diversity of species, beautiful natural landscapes and conservation efforts."
For avid wildlife watchers, this is an ideal destination for your next holiday!
And this is not the only title Finland holds for this upcoming year! Fodor's "Go List" for 2019 included Finnish Lapland because it "offers a magical experience year-round." The legendary home of Santa is a fun getaway for the whole family.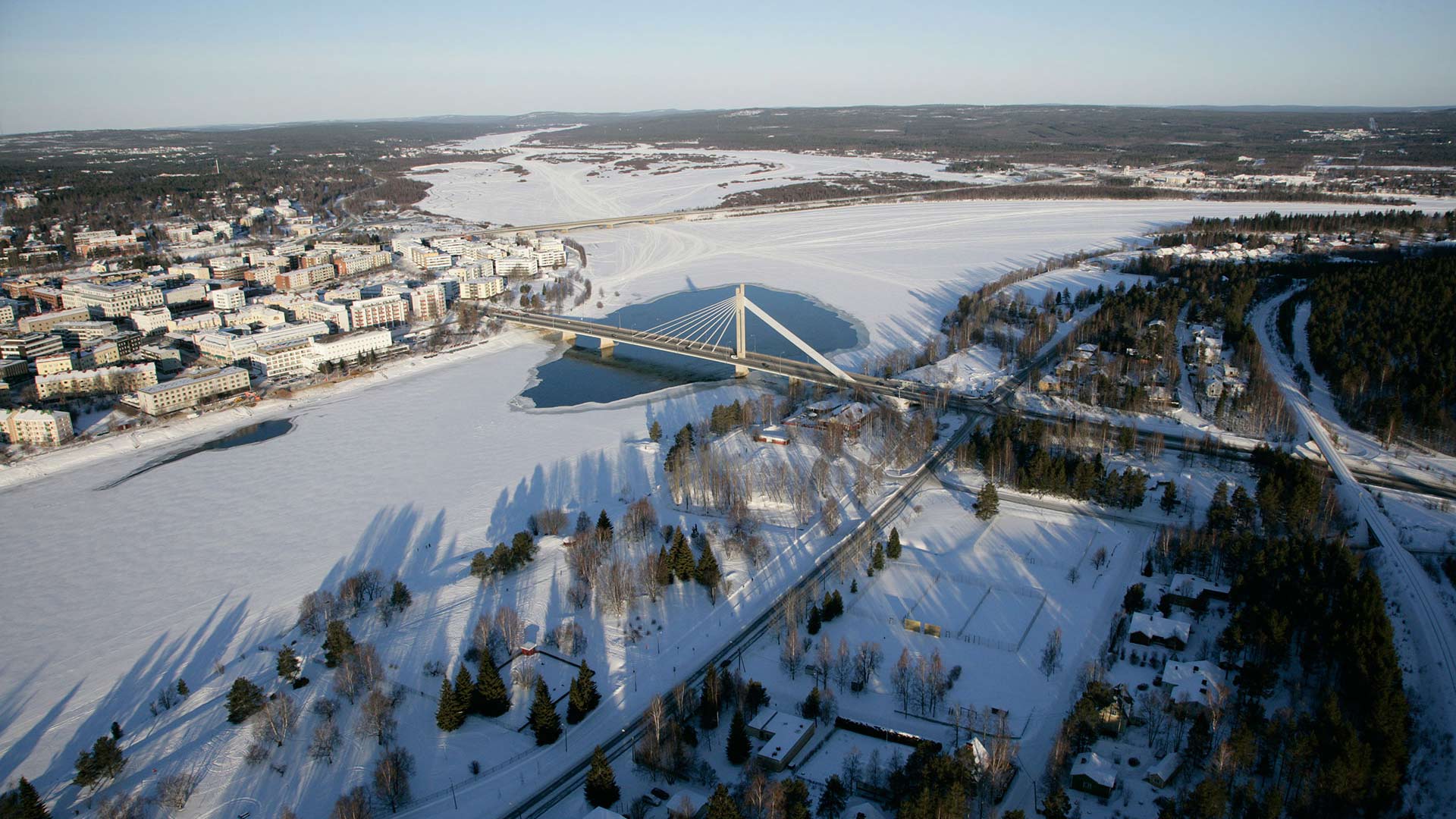 WE RECOMMEND
Visit Helsinki in summertime in combination with the neighbouring Scandinavian capitals, when you have plenty of daylight hours for city sightseeing and day trips.
Or, for a true arctic adventure, travel in wintertime to Finland's far northern Lapland region. You could engage in activities like dog-sledding, snowmobiling, reindeer tours, trips to Santa Claus Village, northern lights safaris and more.
ICELAND
Officially opening in June 2019, the Arctic Coast Way in the North of Iceland is already on people's radar! Lonely Planet and the Independent have both added this northern coastal drive to their top travel lists for 2019.
Like the busier South Coast, the north of Iceland offers hot springs, volcanoes, and thundering waterfalls galore, with strange lava formations, awe-inspiring mountain scenery and quaint seaside villages.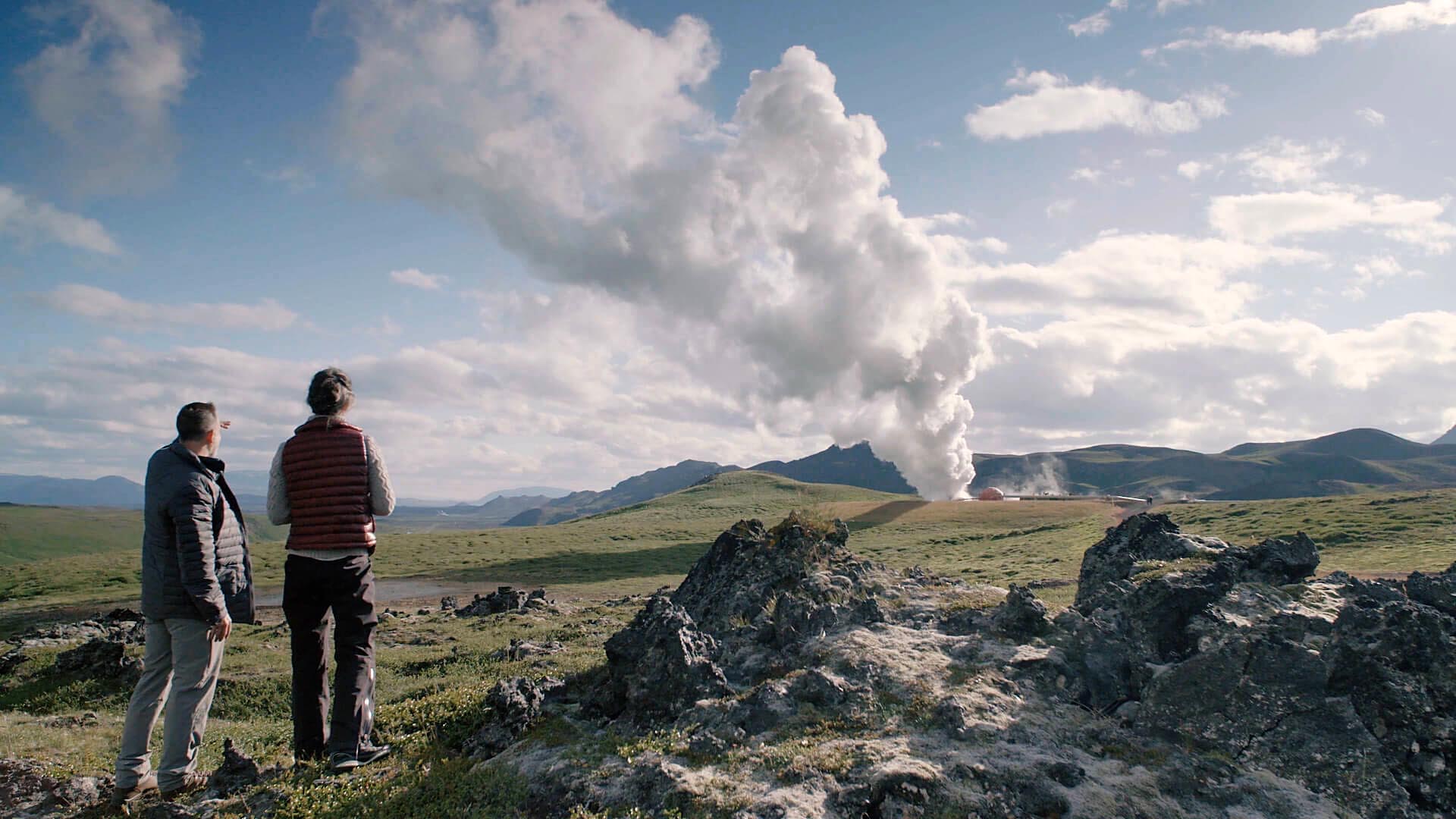 WE RECOMMEND
Drive the ring road around a full circle of the country, allowing you to experience the north of Iceland. Or head off-the-beaten-path and drive north from Reykjavik to visit the Westfjords and North Iceland.
The north of Iceland is better visited in the summer months (May-August) due to restricted access to the roads in the winter months. This will also allow you to take advantage of the midnight sun for your sightseeing.
NORWAY
Norway is another one of our wonderful destinations that is prized this year! Especially the stunning north. Rough Guides named Tromsø, the unofficial capital of the north, in their top "8 towns and cities to explore in 2019".
Located inside the Arctic Circle, this city is a fantastic destination for those who enjoy the outdoors. The mountains surrounding the town are ideal for hiking, especially in the midnight sun of the summer.
In the winter, Tromsø's sky lights up with the northern lights as it is set right at the centre of the 'aurora zone'.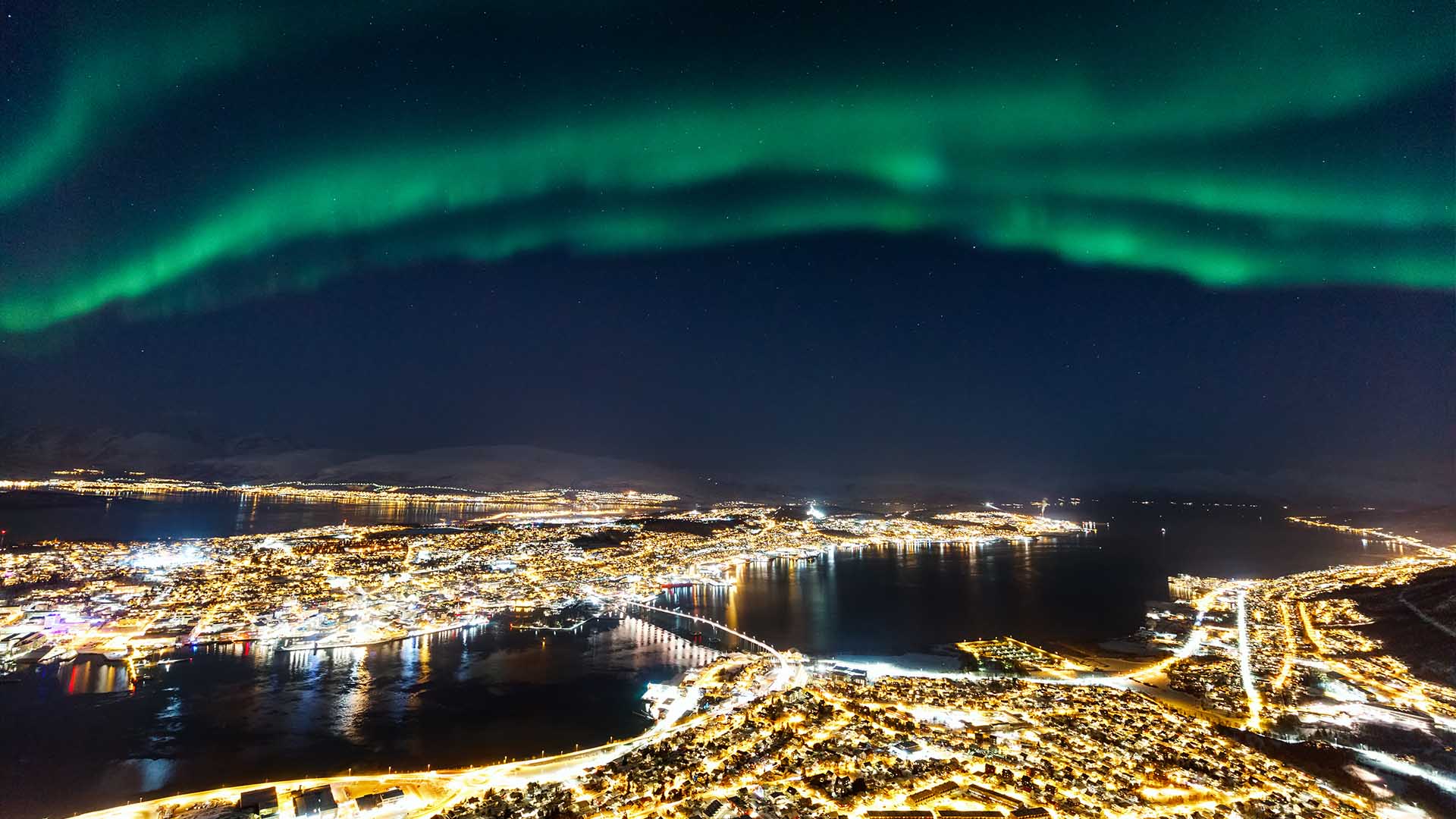 WE RECOMMEND
Spend a few days exploring the great north! Why not try a northern lights winter adventure in Tromsø? You could also combine it with more destinations around Norway, such as the Lofoten Islands.
Or you could head even more north and cross the 71st parallel, the northernmost point on the European continent, by boarding a Hurtigruten Coastal Voyage.
IRELAND
Ireland has always been a popular destination for many around the world – thanks to its mythical landscapes and large diaspora. But this small island is getting some true recognition this year!
Conde Nast Traveller "28 Places Our Travel Specialists Say You Should Go in 2019" highlights the beauty of going off-the-beaten path in Ireland!
Rough Guides also named Ireland's Reeks District in their top "6 Regions on Our Radar" for 2019. An ideal location to drive around the coast and witness traditional and modern Irish culture.
Come experience it yourself!
WE RECOMMEND
Spend a few days in Dublin before setting off on a self-drive tour. You could drive north to also visit Northern Ireland, or directly west to the lively city of Galway. Follow the coast south, making a trip to the Aran Islands for a true Gaelic experience. Drive the famous Ring of Kerry before visiting Cork.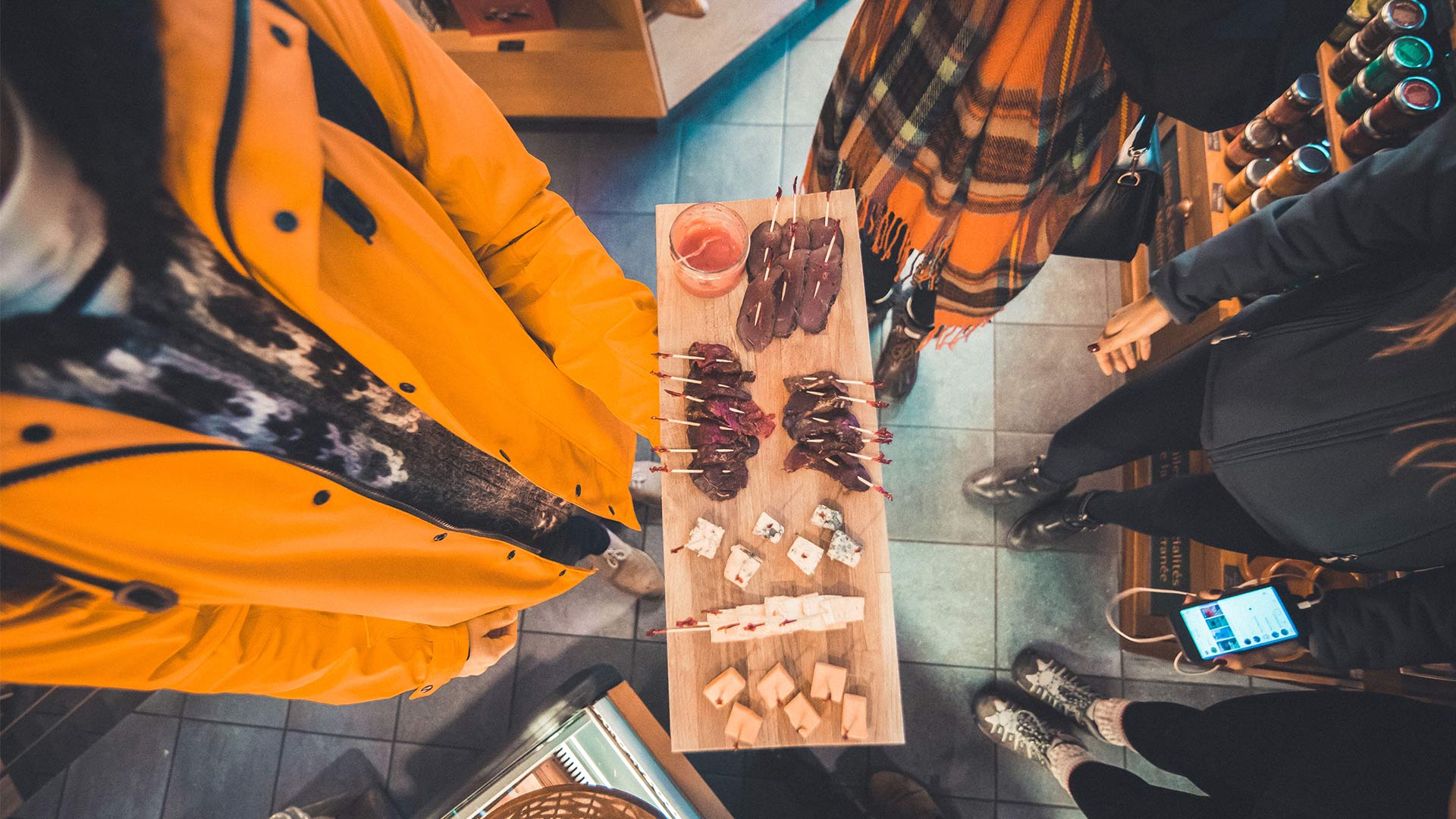 BEST PLACES TO TRAVEL FOR FOODIES IN 2019
Within Europe, the capitals of Denmark, Scotland, Ireland and Iceland have been named in the top cities in Europe for foodies.
Lonely Planet chose some of our favourite destinations for their "Best New Food Experiences for Travellers in 2019", and so did The Telegraph for their Most Amazing European Cities for Eating Out.
If you love to travel with all your senses, why not taste and smell the local delicacies while admiring the sights?
Copenhagen, Edinburgh, Reykjavik and Dublin are foodie heavens. With their mix of locally sourced produce and fresh seafood prepared beautifully, you'll have quite the choice, from seafood shacks or fancy restaurants.
---
You don't have to turn your travels into a popularity contest, of course. There are countless places in Northern Europe worthy of a best-of list! All you have to do is chat with one of the friendly and experienced travel consultants at Nordic Visitor to find a destination that fits your personal interests, travel dates and other needs.