The last few years have seen travel plans disrupted and dream trips postponed. But the headaches and holiday heartbreaks are over. In 2023, when it comes to travel, the brakes are finally off.
That means travel will be a priority for many in the year ahead. And whether you're preparing for the journey of a lifetime or want inspiration for a trip to Northern Europe, you're in the right place.
Read on to explore the best places to visit in Northern Europe this year, according to the world's leading travel publications and experts. Here we round up the top recommendations and throw in our own local travel tips as well.
Get ready to discover the ultimate European destinations for 2023!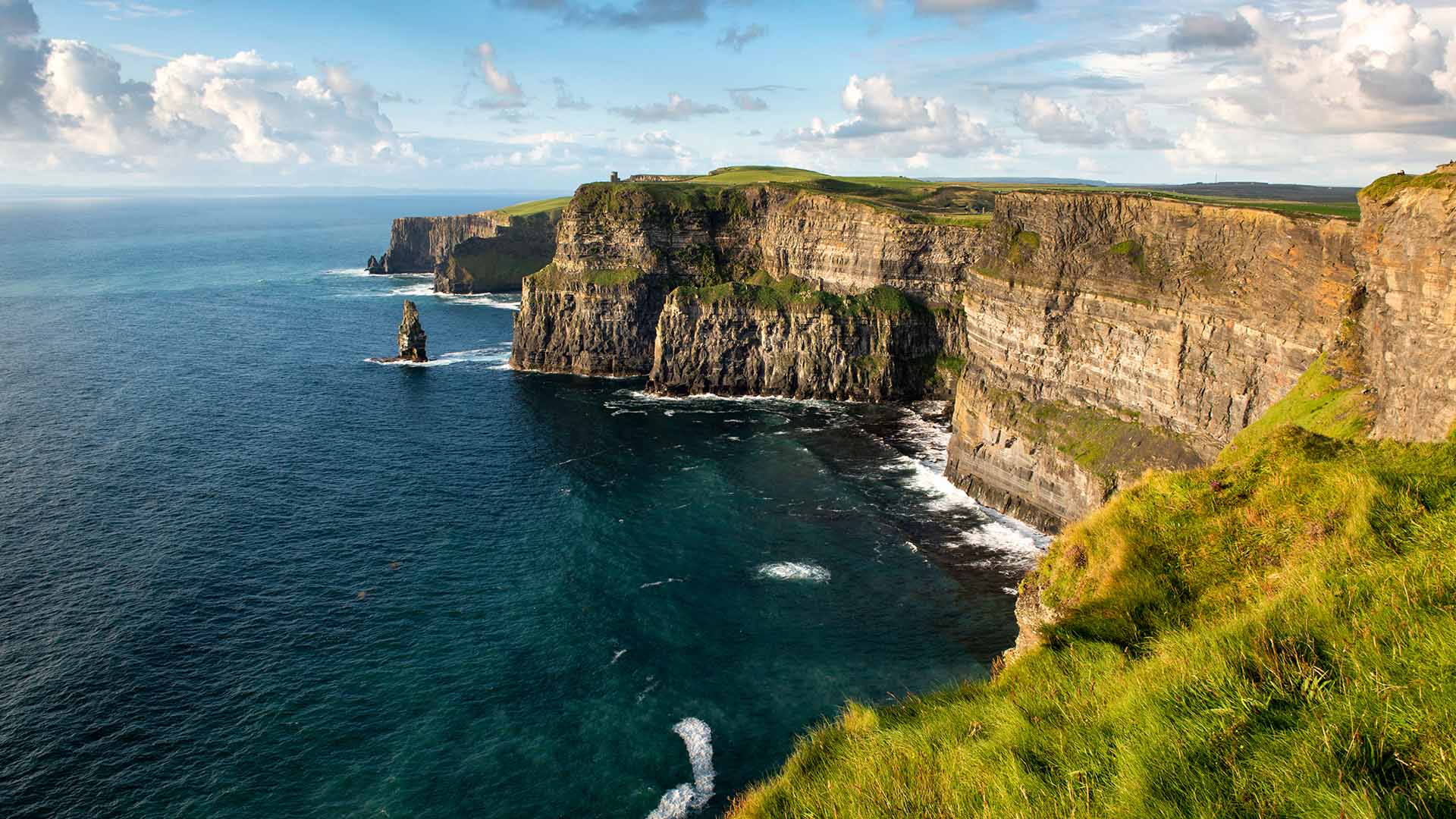 1. Ireland
In recent years, you may have heard Ireland mentioned as one of Europe's hidden gems. But in 2022, it emerged as a top destination. Last year, the country's enthralling capital, Dublin, was named one of the world's best cities by Lonely Planet.
Come 2023, the Celtic nation's charm is undimmed. Thanks to its intoxicating mix of ancient history, emerald landscapes, and lively nightlife, Ireland remains one of the best places to travel in Northern Europe.
Just ask Condé Nast Traveller, who highlighted Dublin in its list of best European city breaks for the year ahead. With its cosy bars and rich literary heritage, it's the perfect place for a short stay or the start of a longer Irish adventure.
Of course, Dublin's not the only city worthy of your time on the Emerald Isle. Belfast, the capital of Northern Ireland, is a favourite among the best UK destinations for 2023. Its fascinating history and buzzing food scene mean you won't want to miss it.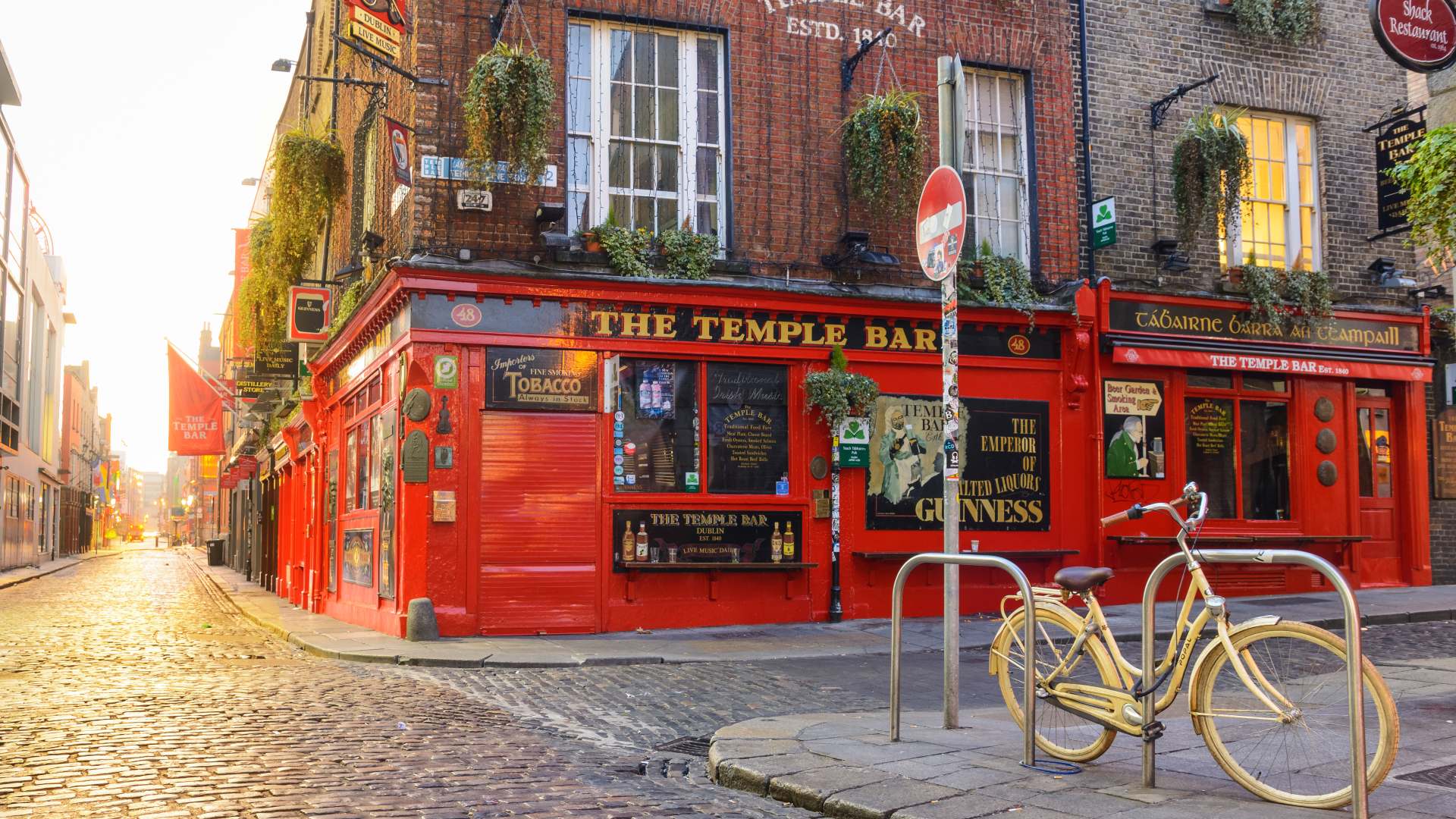 Don't just stick to the cities though. The island of Ireland boasts geological marvels such as the Giant's Causeway, majestic Cliffs of Moher and new Mourne-Gullion-Strangford UNESCO Geopark. Plus, there are heather-carpeted hills, crumbling castles and rugged islands to experience as well.
Two such islands are Achill Island and Inis Mór. Both are worth a visit for their natural beauty alone, but they were also used as shooting locations for The Banshees of Inisherin, an award-winning 2022 film. Or why not visit the Wicklow mountains, where the Netflix film The Wonder was set?
With all of this to offer, it's not surprising that Ireland has been awarded the Best Travel Destination in Europe by the publication Travel Weekly. And for the 9th year in a row!
Top tip: Drive the Wild Atlantic Way
Along Ireland's windswept west coast, you'll find the Wild Atlantic Way, the longest continuous coastal route in the world.
It's a journey that blends compelling Irish culture with jaw-dropping natural sights. You'll be enchanted by picturesque fishing villages, hidden coves, and deep inlets along the way.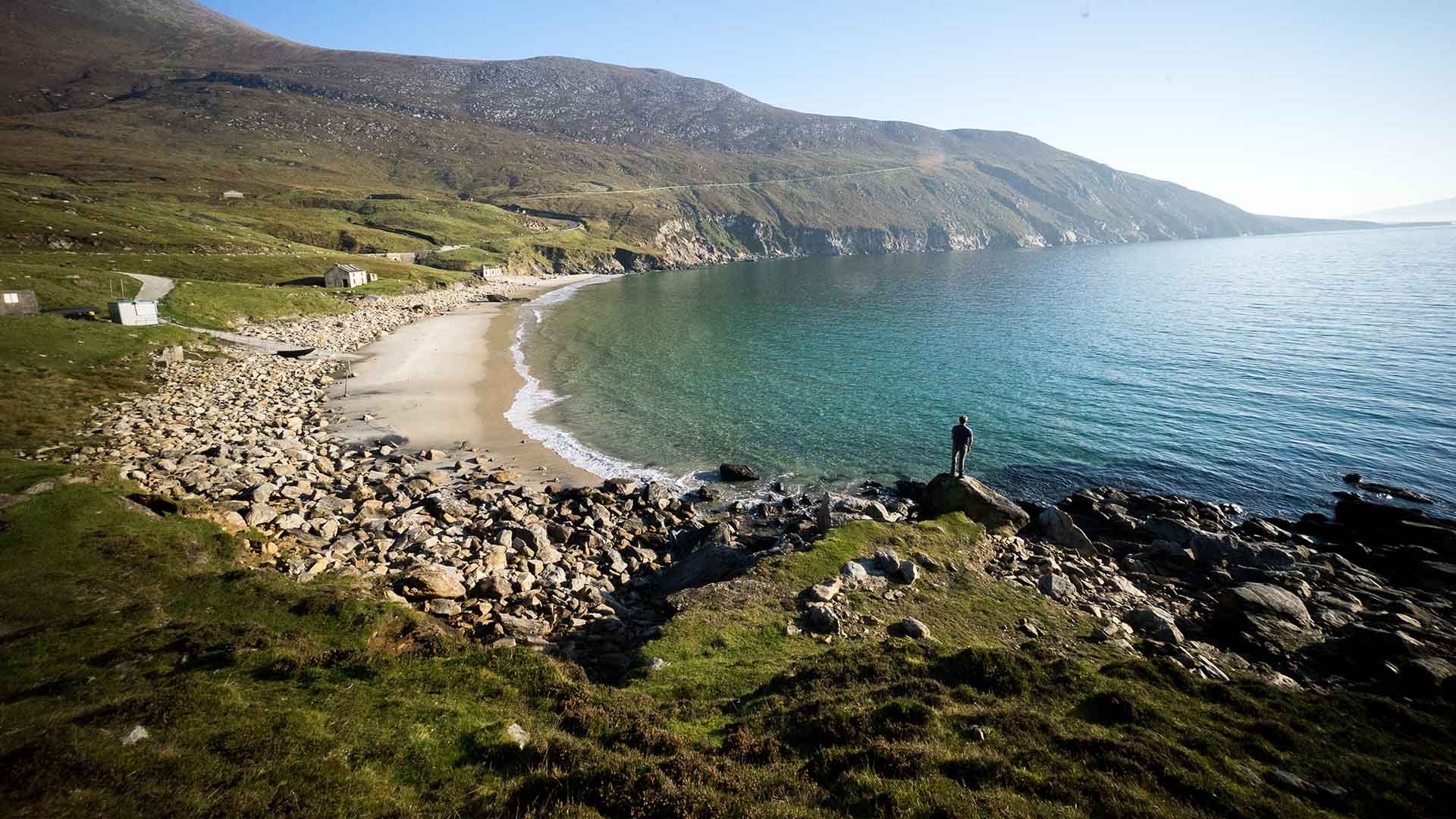 ---
---
2. Scotland
Of all the best Northern European countries to visit, Scotland in particular seems to be having a moment. Fresh from topping TimeOut's list of the world's best cities in 2022 (congratulations Edinburgh!), this proud nation still comes highly recommended in 2023.
Where to start? You could begin with a tour of the Scottish Highlands.
The area of Scotland was named by National Geographic as one of the top nature destinations on the planet, thanks to its rewilding schemes. Visit the region and you'll be awe-struck by its dramatic hills, heather-carpeted glens, and serene coastal views.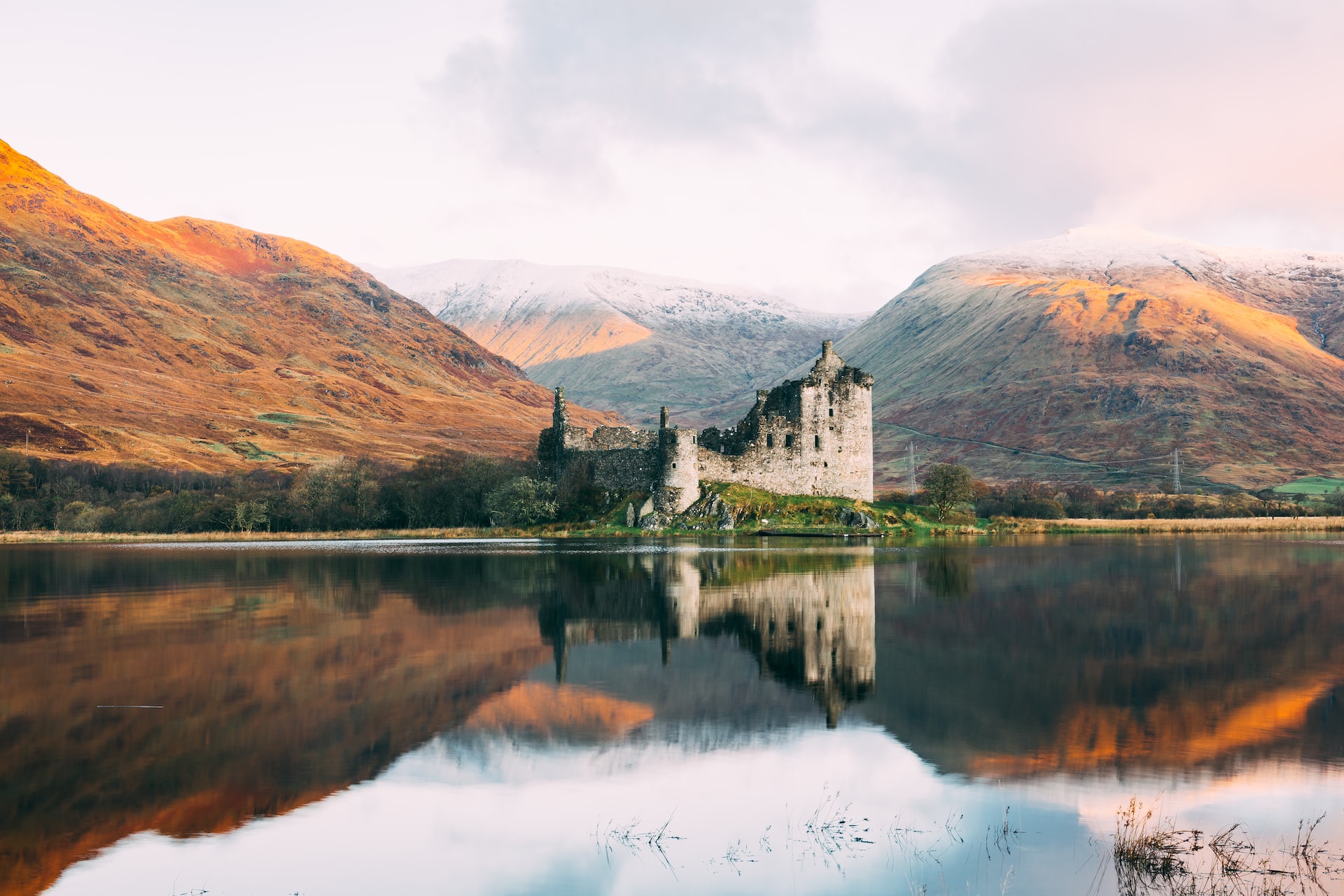 Alternatively, follow Lonely Planet's recommendation and head for the Scottish Borders, named among the world's best places to learn. Literature and gentle natural beauty are the main draws here. So venture to Southern Scotland, and you'll discover the work of local legends like Robert Burns and Walter Scott.
Don't miss the mighty cities of Edinburgh and Glasgow. Unforgettable architecture, world-famous festivals, and modern art galleries mean they're worth a visit whatever your tastes. In fact, they're still featured in TimeOut's list of best places to visit in the UK for 2023.
Top tip: Explore Celtic culture across Ireland and Scotland
The green and rugged nations of Ireland and Scotland have a lot in common. Centuries ago, parts of them were once united as a single Gaelic kingdom, Dalriada. Today a visit here will let you combine ancient history with captivating contemporary culture.
---
---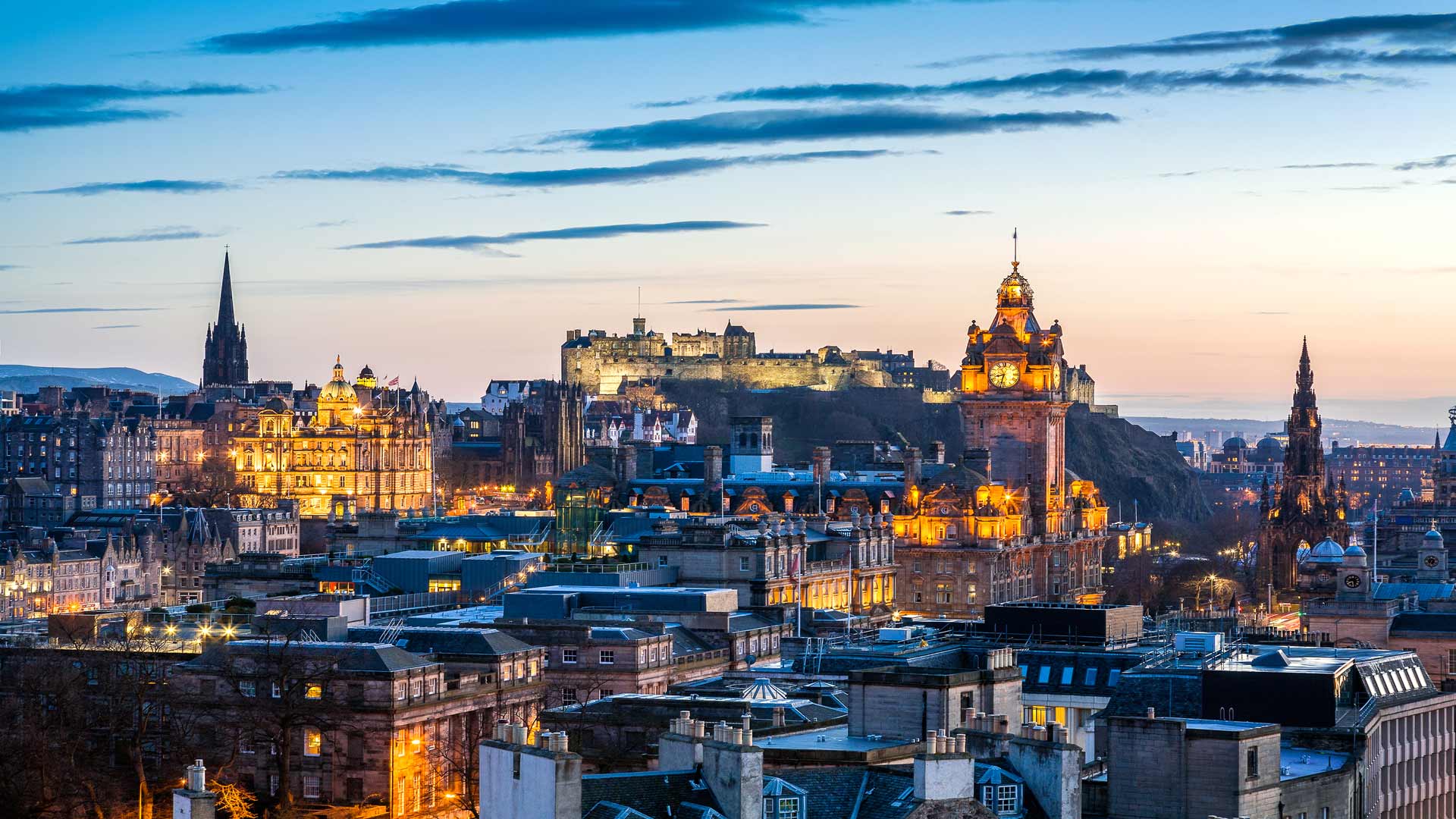 3. Greenland
TimeOut magazine recently dubbed this vast Arctic nation the "new Iceland". But visit Greenland and you'll find there's much more to it than that. Still largely untouched by tourism, it's a land of pristine glaciers, fascinating Inuit culture, and untamed wildlife.
As you'll discover, some of the country's biggest thrills happen on the water. For instance, you could take a boat trip to see Greenland's colossal ice caps, or join a whale-watching cruise.
According to Travel & Leisure magazine, a Greenland boat tour is one of the best experiences to have in 2023.
What's more, there's plenty to see on land as well. Dive into the culture of Nuuk, Greenland's largest city. Or take advantage of summer's milder weather to walk some of the country's hiking trails.
It's within the Arctic Circle though, so you'll have to wrap up warm. But with opportunities to go on helicopter rides over the iceberg-strewn sea, it's breathtaking whatever the weather.
---
---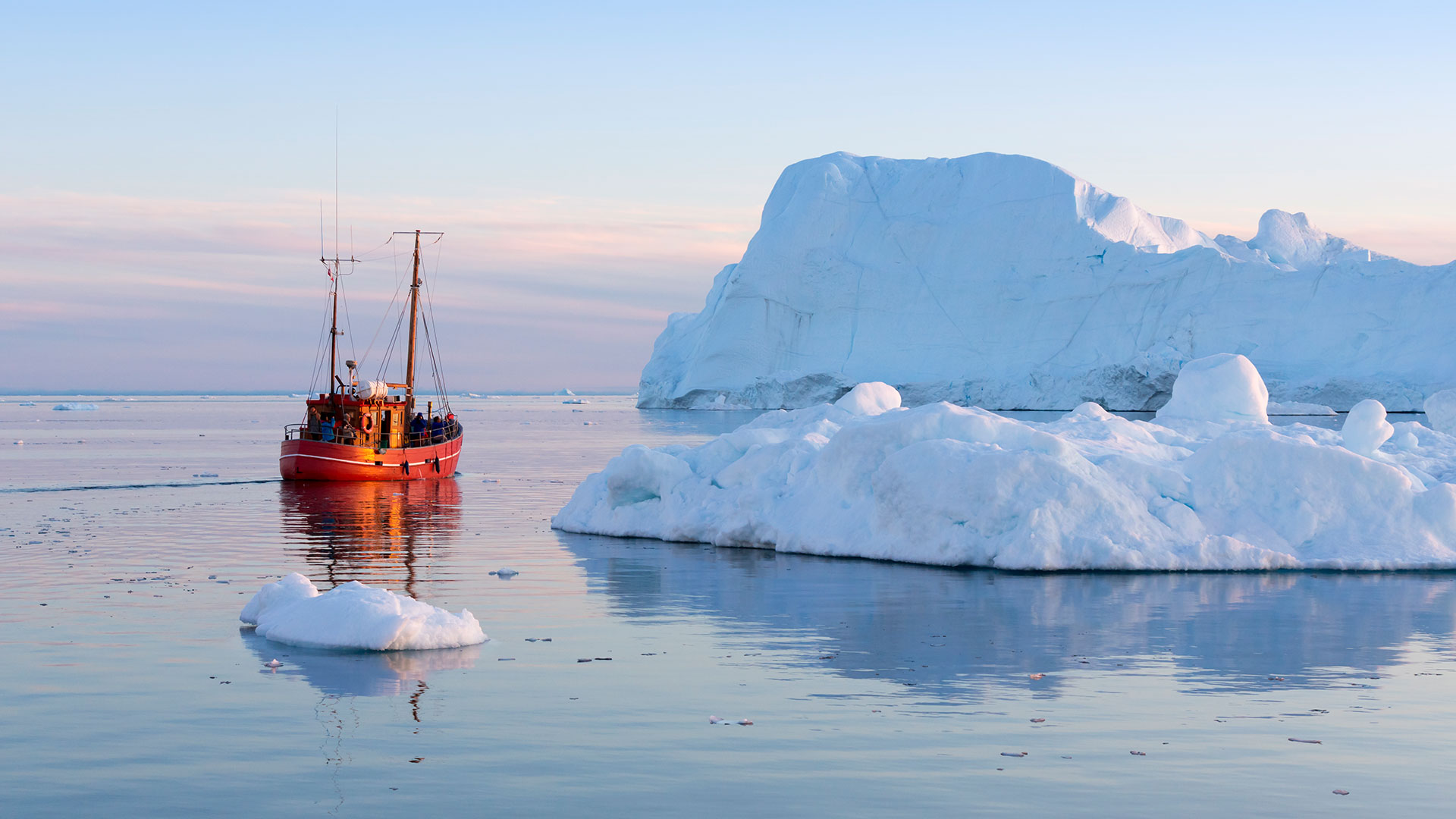 4. Switzerland and the Alps
Picture snow-covered peaks, crystal-clear Alpine lakes, and perhaps the best chocolate in the world. These are just some of the reasons why Switzerland will surely always be a favourite travel destination.
This mountain country graces many a 2023 travel guide thanks to its mix of jaw-dropping Alpine scenery, medieval towns, and unforgettable rail journeys. Zermatt, a timeless Alpine resort, is an enduring highlight, with luxury modern eateries and views of the towering Matterhorn.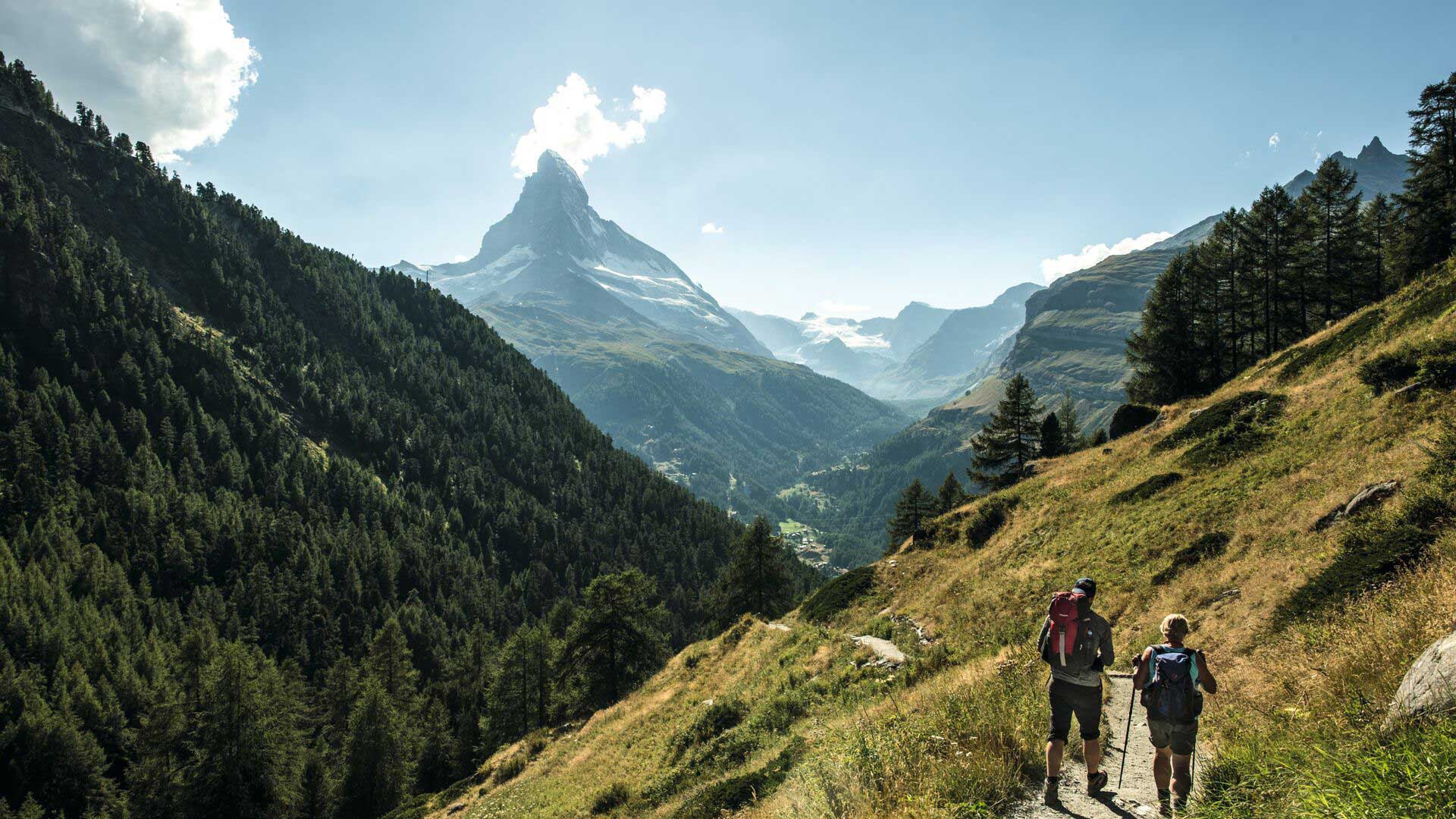 Why not follow the recommendation of National Geographic and enjoy Swiss views from aboard a train? Just imagine tracing the majestic shores of Lake Geneva and gliding passed sleepy vineyards. Or you could take the brand new rail route through some of the world's most famous and spectacular mountains.
Alternatively, stay a while in Lausanne, a captivating town on the shores of Lake Geneva, featured by Forbes as one of their 23 best destinations for 2023.
With a medieval centre, views of the Alps, and possibilities for soaking up the culture and enjoying outdoor activities, it really has something for everyone.
---
---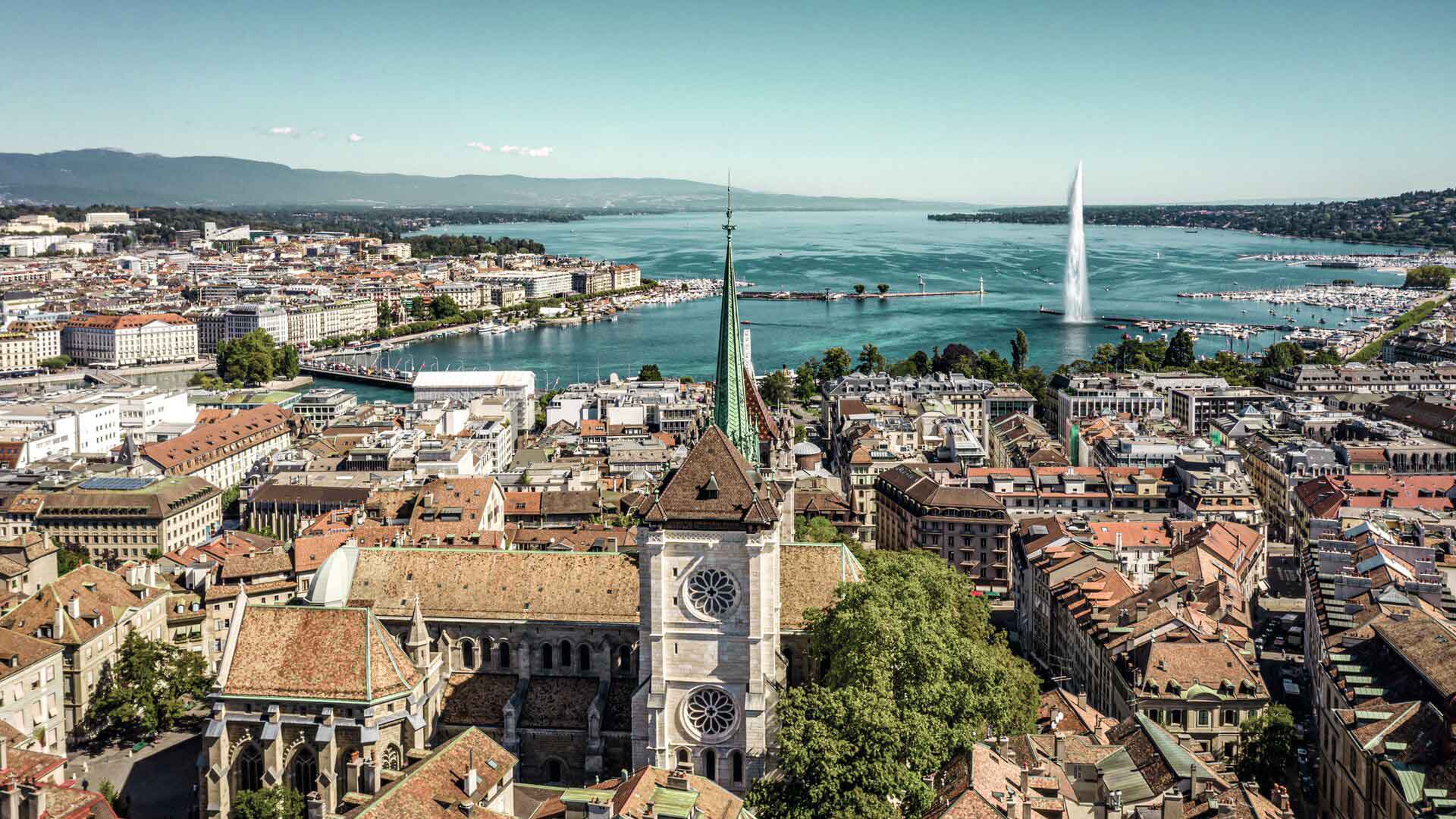 5. Iceland
For thrill-seekers, nature-lovers, and the culturally curious, Iceland has long held a special allure. If you haven't already seen the Land of Fire and Ice for yourself, why not make 2023 the year you do?
Enchanting waterfalls, volcanic landscapes, black sand beaches, and whale-watching adventures await. Head here and you could explore the glaciers of Vatnajökull National Park, one of the largest in Europe.
Or unwind in one of the goethermal pools near Reykjavík. The Blue Lagoon and Sky Lagoon are two of our favourites.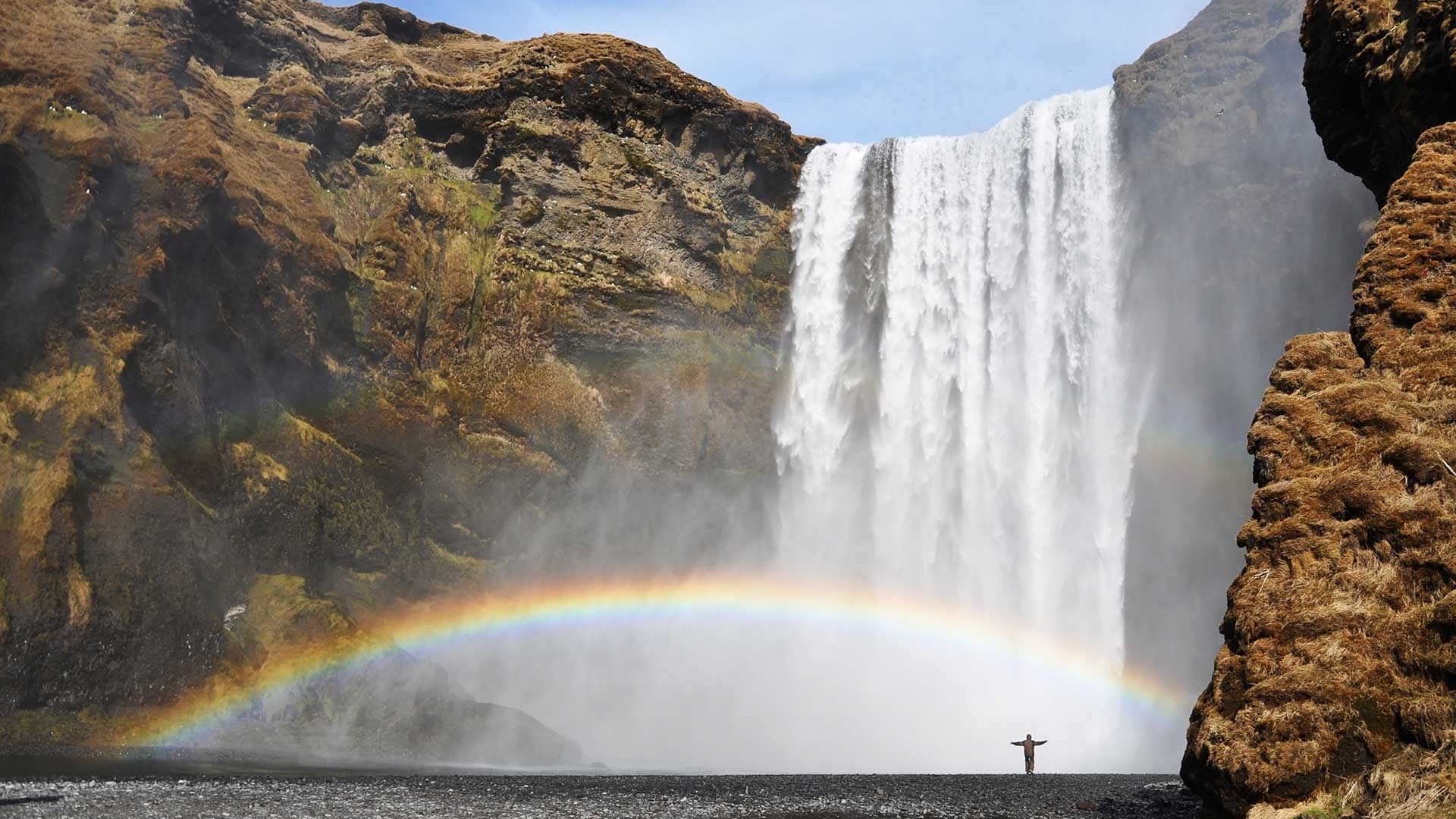 This year, Travel & Leisure magazine has recognised Iceland as the best place in the world for women travelling alone. Thanks to its low crime rate, friendly locals, and ease of travel, it's a safe place for everyone.
But it's not just Iceland's convenience for solo travellers that's getting people talking. This year, TimeOut named the country one of the best places to visit in January.
Why? For one thing, you could see the northern lights, the ethereal natural light show that appears in the winter sky. Crisp white landscapes, ice caves, and Reykjavík's café culture also await, meaning you won't want to miss visiting Iceland in winter.
Top tip: Visit Greenland and Iceland together
Want to experience two of Northern Europe's most exciting destinations on one incredible journey? Combine Greenland and Iceland and you're sure to have the trip of a lifetime.
---
---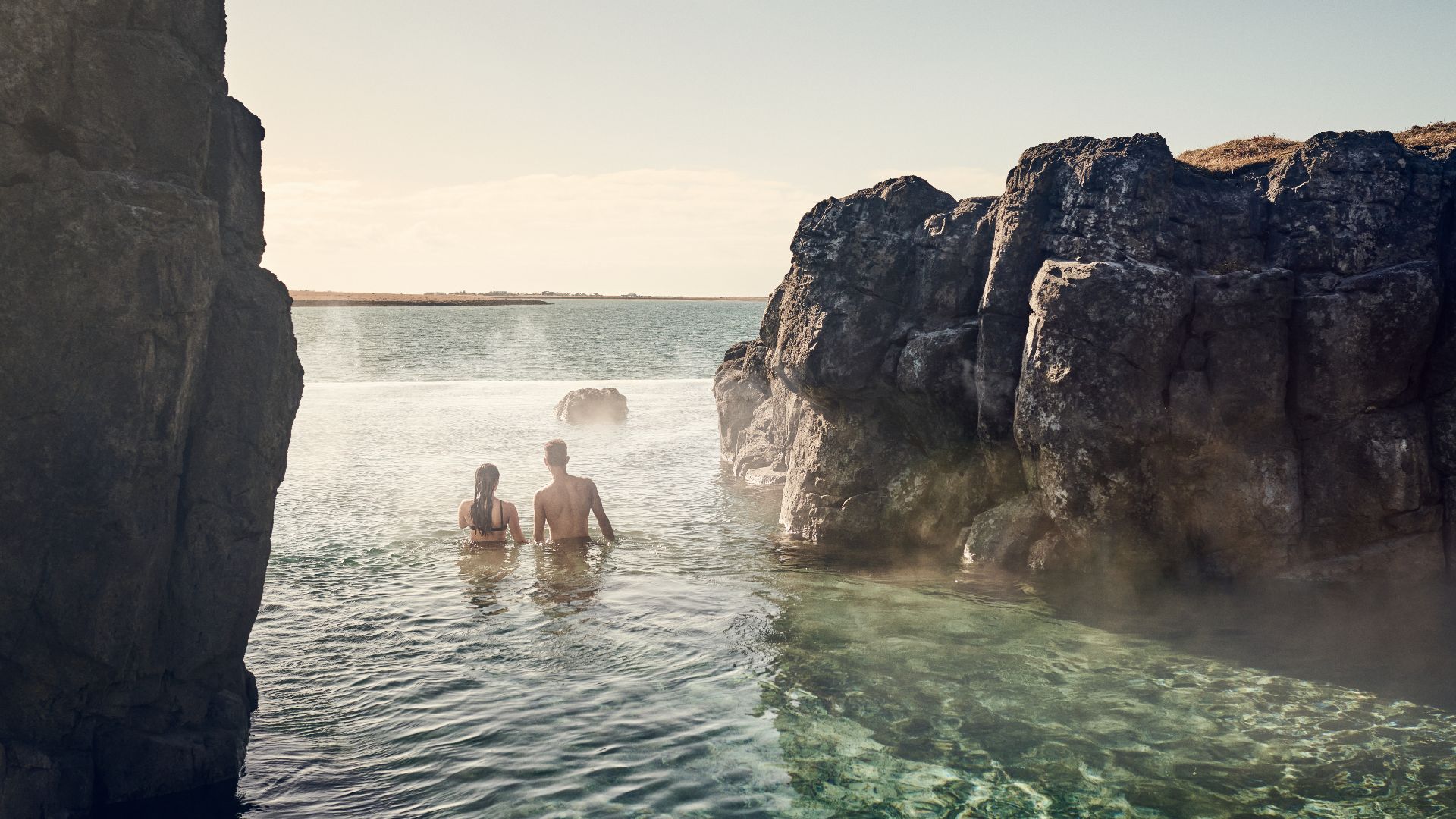 6. Norway
Norway may be renowned for its dramatic fjords, expansive forests, and rugged peaks. But it's the country's cities that have stolen the limelight this year.
Trondheim and Oslo are among the top European destinations chosen by The Times, while Bergen is featured in House & Garden's best European city breaks. Visit Norway for yourself and you'll soon see why.
Oslo's main attractions include royal palaces, stunning fjord views, and vibrant culture. What's more, this beautiful city is now home to some of the world's most striking modern architecture. The centrepiece is the National Museum of Norway, which opened in 2022.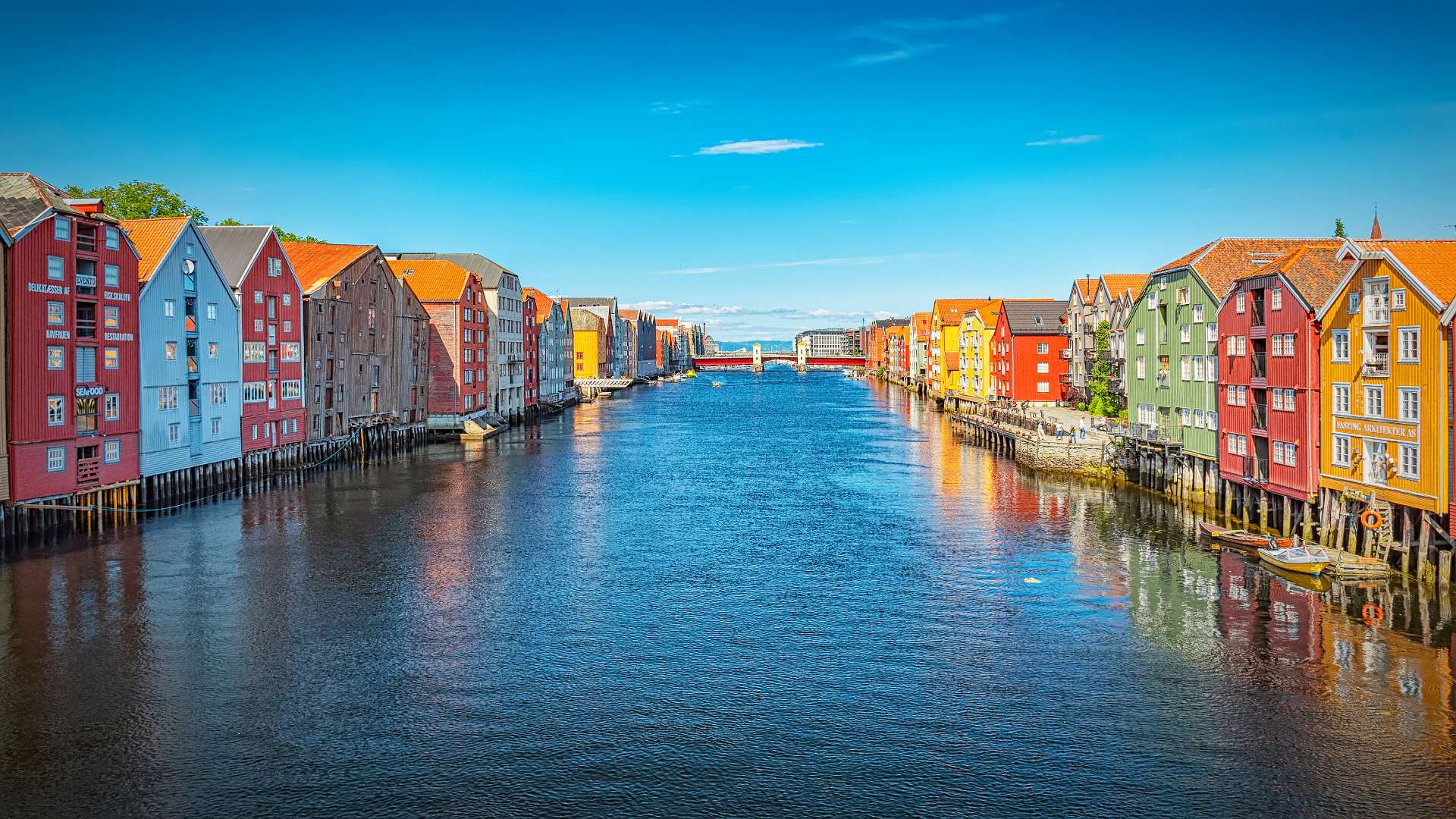 Meanwhile, in the old Viking city of Trondheim, you'll encounter an iconic cathedral, delightful old town, and flourishing food scene.
And don't miss Bergen, a bustling port city on Norway's west coast that's known as the "Gateway to the Fjords". It's the perfect base for day trips into the surrounding countryside.
Top tip: Explore Norway by boat
With thousands of kilometres of coastline, one of the best ways to see the country is on a Norway cruise and train tour. Cruises can take you from Trondheim to Tromsø, the capital of the north, or to Stavanger in the south. It's a serene and scenic way to travel.
---
---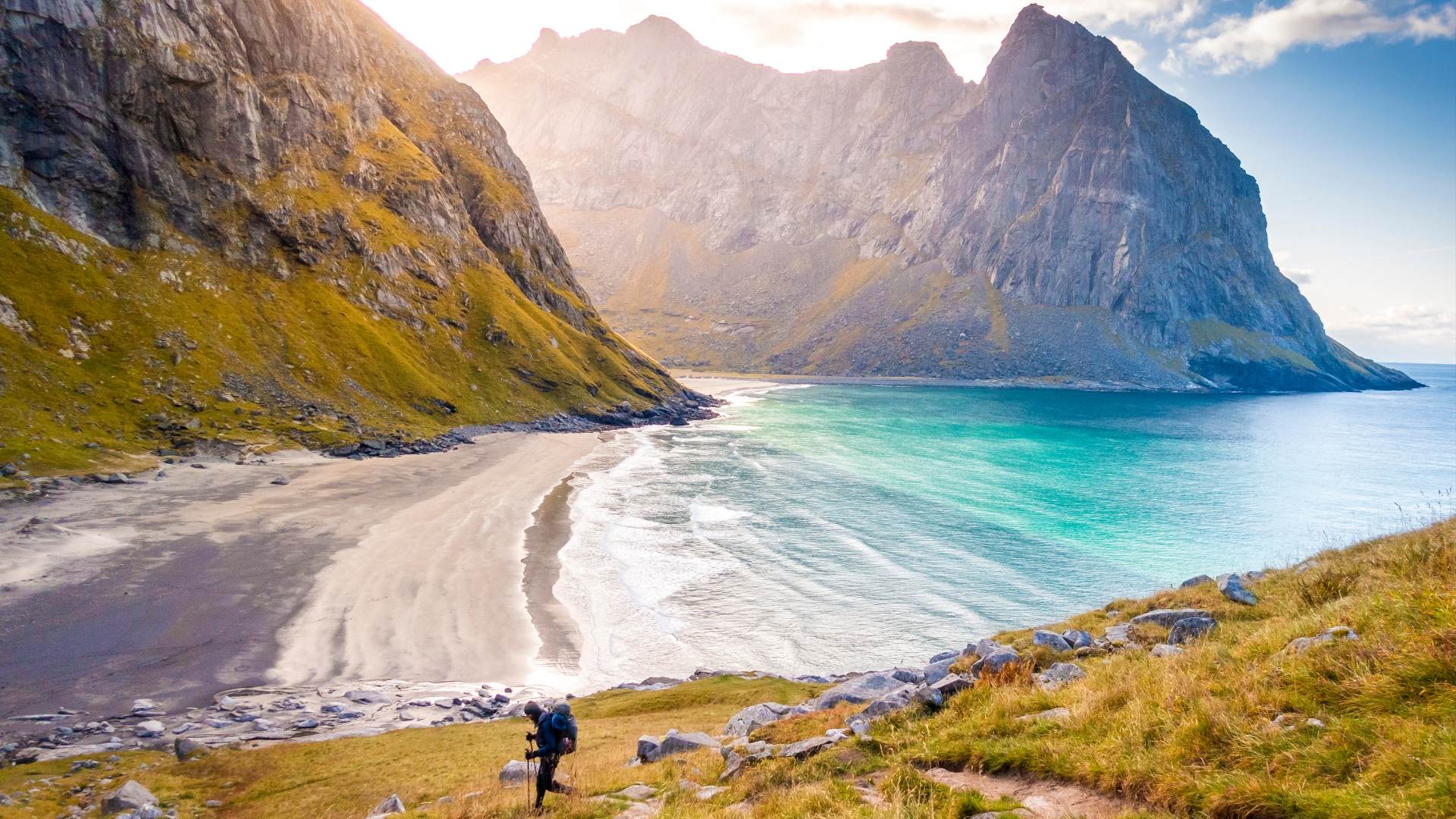 7. Sweden
Known for its rambling forests, mouth-watering cuisine, and world-famous design, Sweden has long been recognised as one of the best places to go in Northern Europe. This year, if sustainability is a priority when you travel, Swedish cities should be at top of your list.
According to the Global Destinations Sustainability Index (GDS), Gothenburg is the world's most sustainable destination in 2023.
This is thanks to the city's plans to be fossil fuel-free by 2030. Plus, surrounded by countryside and with the North Sea nearby, you'll find it's easy to mix culture with natural charms here.
Meanwhile, TimeOut highlights Stockholm as a top city to visit in spring. Sweden's sophisticated capital city is spread across 14 islands on the edge of the Baltic Sea.
Wander around the city and you'll come across cobbled streets, world-class museums, cosy cafés, and trendy bars. And it's not far behind Gothenburg on the GDS index either.
Leave Sweden's cities behind and you'll find there's even more to experience. You could embark on a cruise, go dog sledding in the far north, or set off on a road trip.
---
---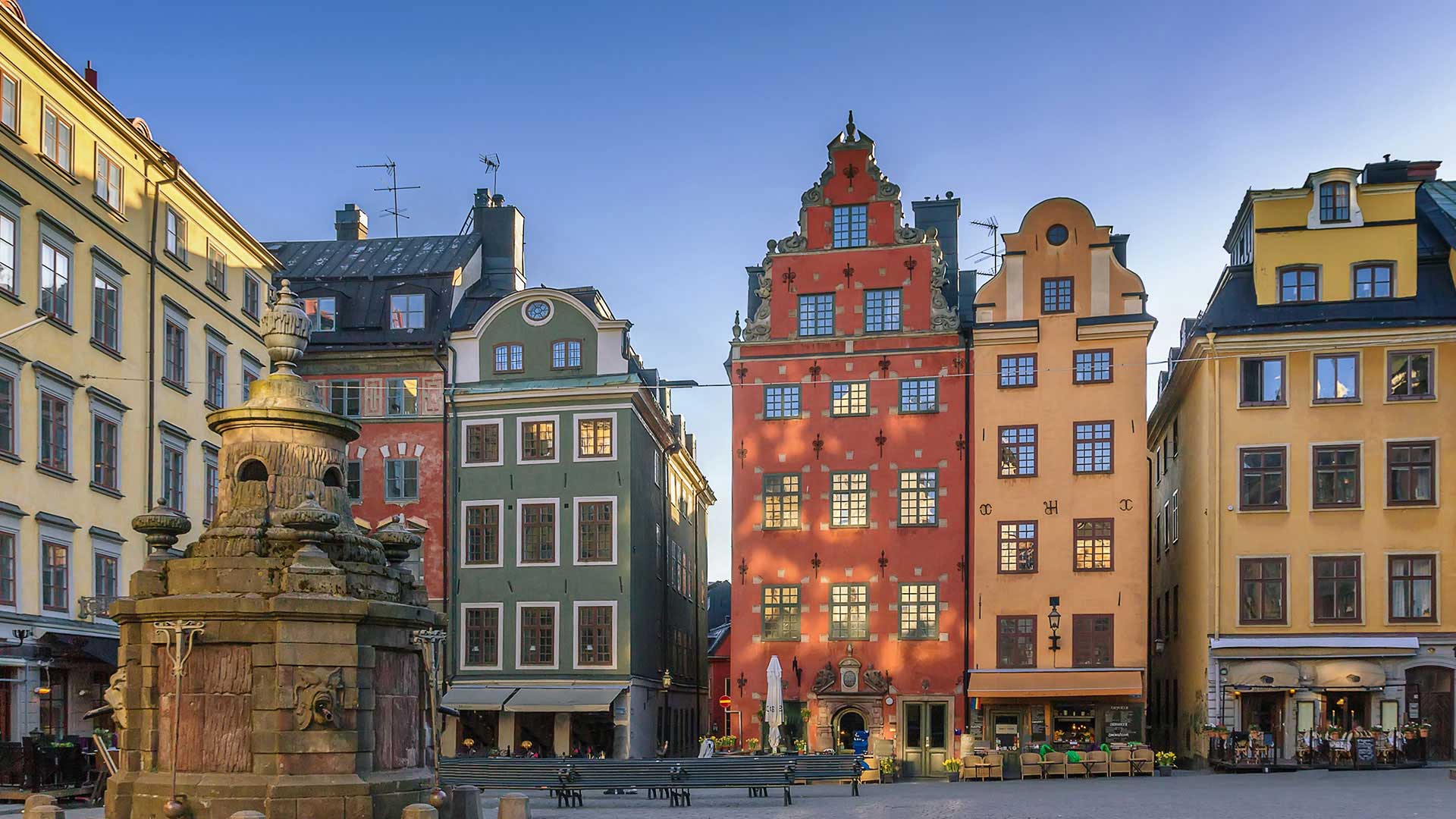 8. Lapland
In the far north of Scandinavia lies Lapland, a legendary winter wonderland. Here you could crunch through snow-laden forests, stay in ice hotels, and enjoy opportunities for spotting the northern lights. You'll find that Lapland captures much of the magic of Northern Europe.
Finnish Lapland in particular, was one of Condé Nast Traveller's favourite destinations this year.
The magazine recommends the region's capital, Rovaniemi, for a winter trip packed with ice skating, tobogganing, and curling up by the fire. You can even add chasing the northern lights to that list too.
Or take a trip to Swedish Lapland for perfect mix of adventure and relaxation.
In the mountain resort of Abisko, you could ride a snowmobile across the frosted terrain of the national park and indulge in traditional hearty cuisine. You can also stay in, or take a tour of, the world's first ice hotel.
---
---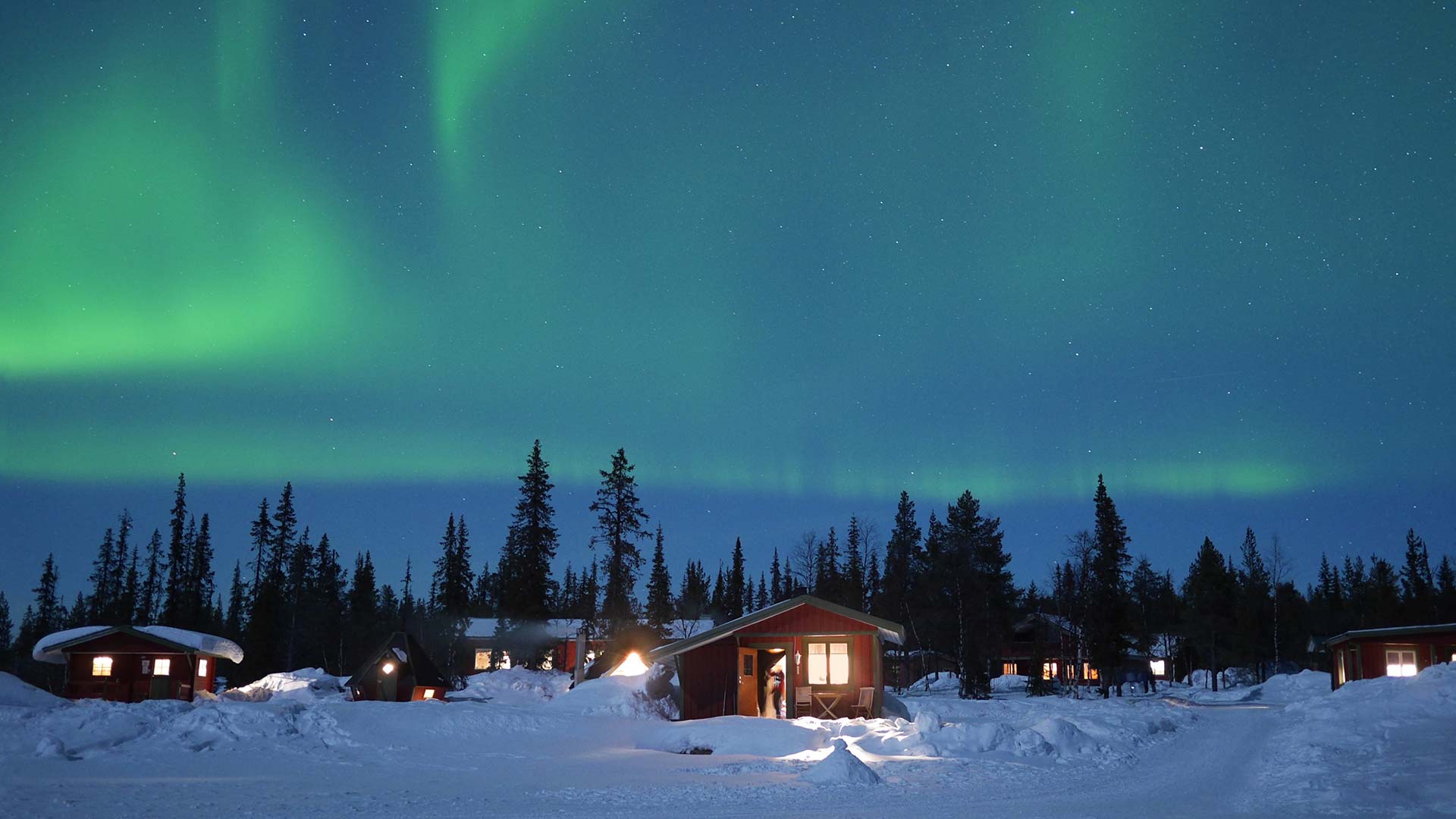 9. Scandinavia
We've already covered parts of Scandinavia, the collective name for Norway, Sweden and Denmark, but this region of Northern Europe deserves its own place on this list. Why? Because there's so much more we haven't mentioned.
Take Copenhagen: there's no bad time to visit Denmark's capital, one of the world's most elegant cities.
Indeed, TimeOut includes it among their favourite places to visit in March. With fewer visitors in early spring, you'll have more of the city's top spots, such as Nyhavn Harbour, to yourself.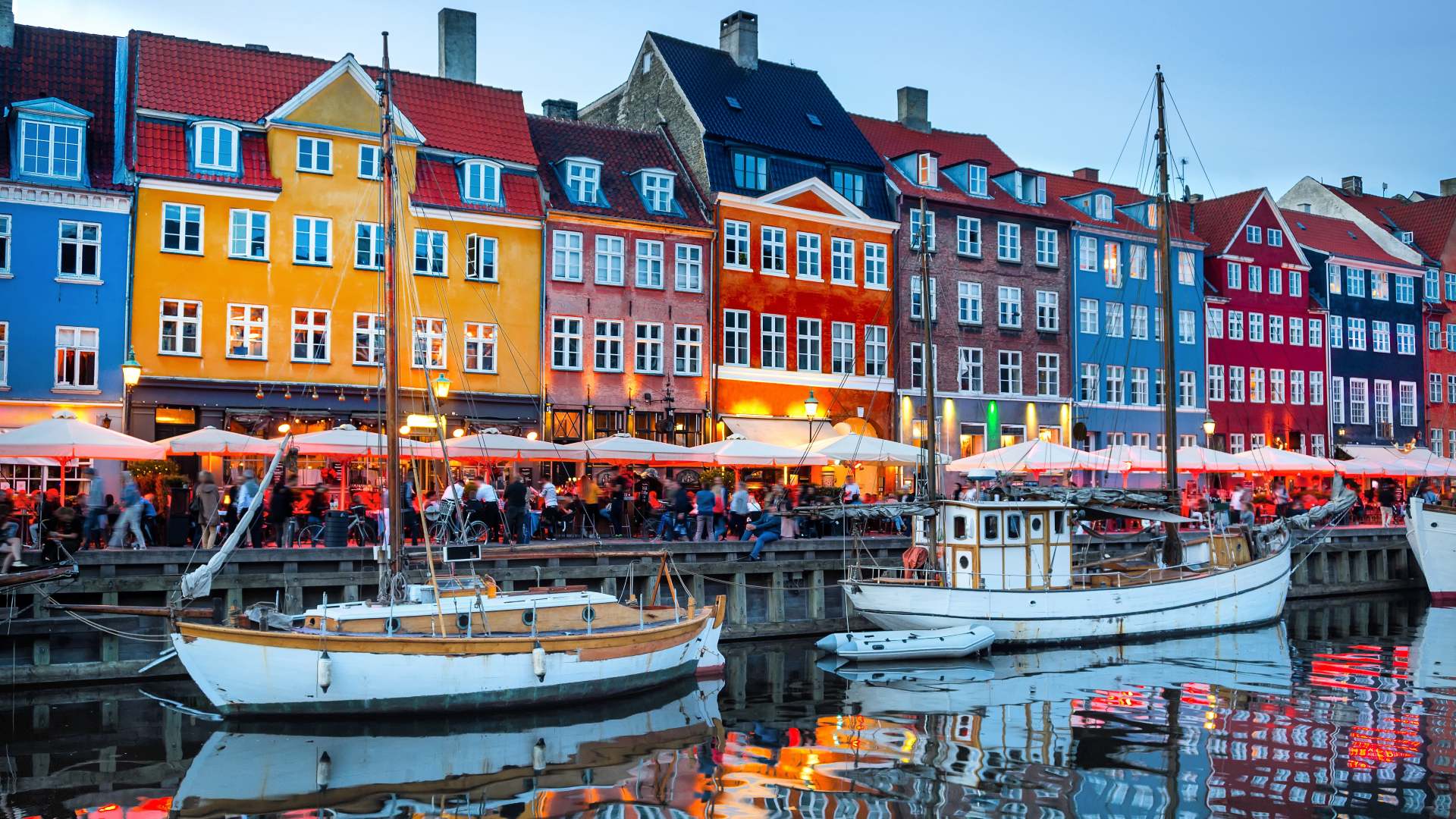 Then there's the Nordic nation of Finland, known as the "Land of a Thousand Lakes". And while it isn't technically part of Scandinavia, it shares many of the same charms, including buzzing cities, wild spaces, and the midnight sun in summer.
Whatever you want from a Northern European trip in 2023, Scandinavia has something to offer.
Top tip: See the best of Scandinavia on a road trip
You don't need to pick just one Scandinavian country to explore. Straight-forward border crossings and widespread English fluency, mean a nation-hopping journey couldn't be easier. So get ready to soak up the region's mix of chic cities and gorgeous countryside.
---
---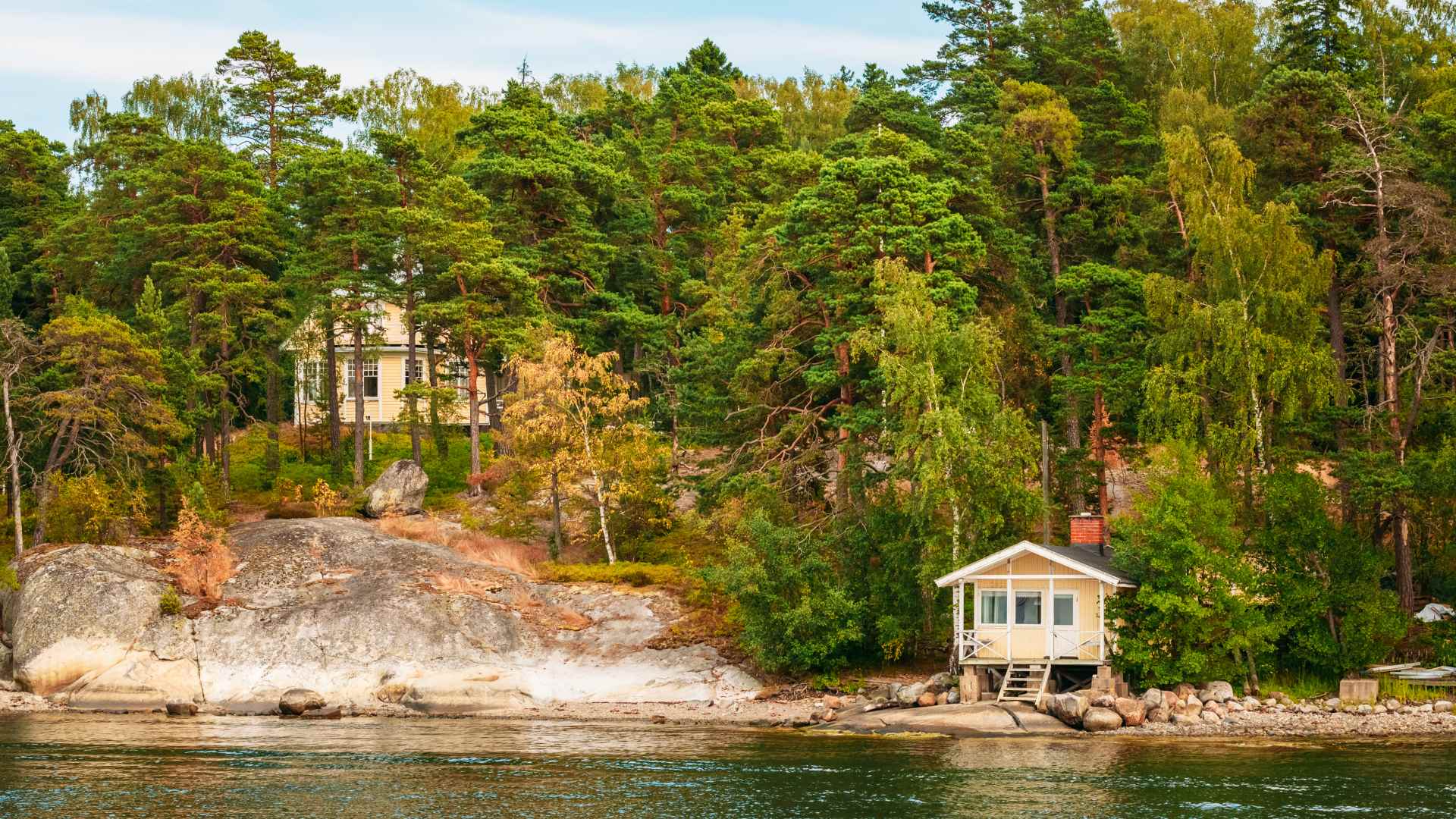 Explore Northern Europe with Nordic Visitor
Whether you're looking for a short break or longer getaway, at Nordic Visitor we can plan the trip of a lifetime for you. When you travel with us, you'll have your own dedicated Northern Europe travel consultant to make tour arrangements for you.
Our travel experts – based in Reykjavík, Stockholm and Edinburgh – will use their in-depth knowledge to craft your perfect getaway.
All you need to do is choose your ideal tour package in Northern Europe. With self-drive tours, private trips, guided small groups, and more to choose from, you'll find the travel experience that's right for you.
So get in touch with us and let's make your 2023 travel dreams come true.