There's a lot to explore in North Iceland, including secluded fjords, thundering waterfalls, rustic fishing villages and bubbling hot springs. Below is Nordic Visitor's list for 8 must-sees in the north of Iceland.
---
1. Dettifoss is the largest waterfall on the island, and the most powerful in Europe, spanning 100 metres wide and 45 metres high.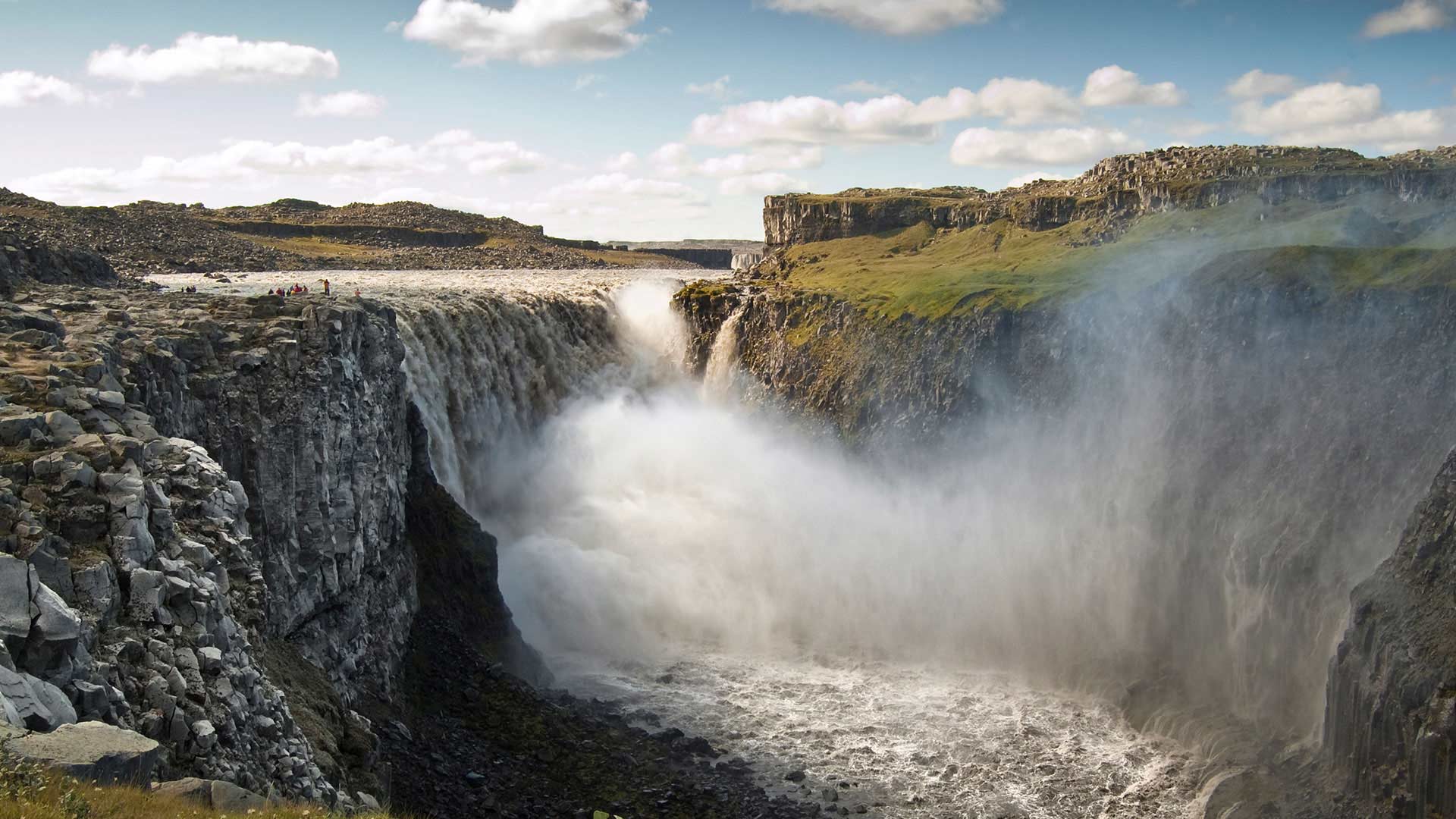 2, Skagafjörður is often described as horse country, and it's very true. It's the only region in Iceland where horses outnumber humans. There are a number of farms and horse tour operators in the region.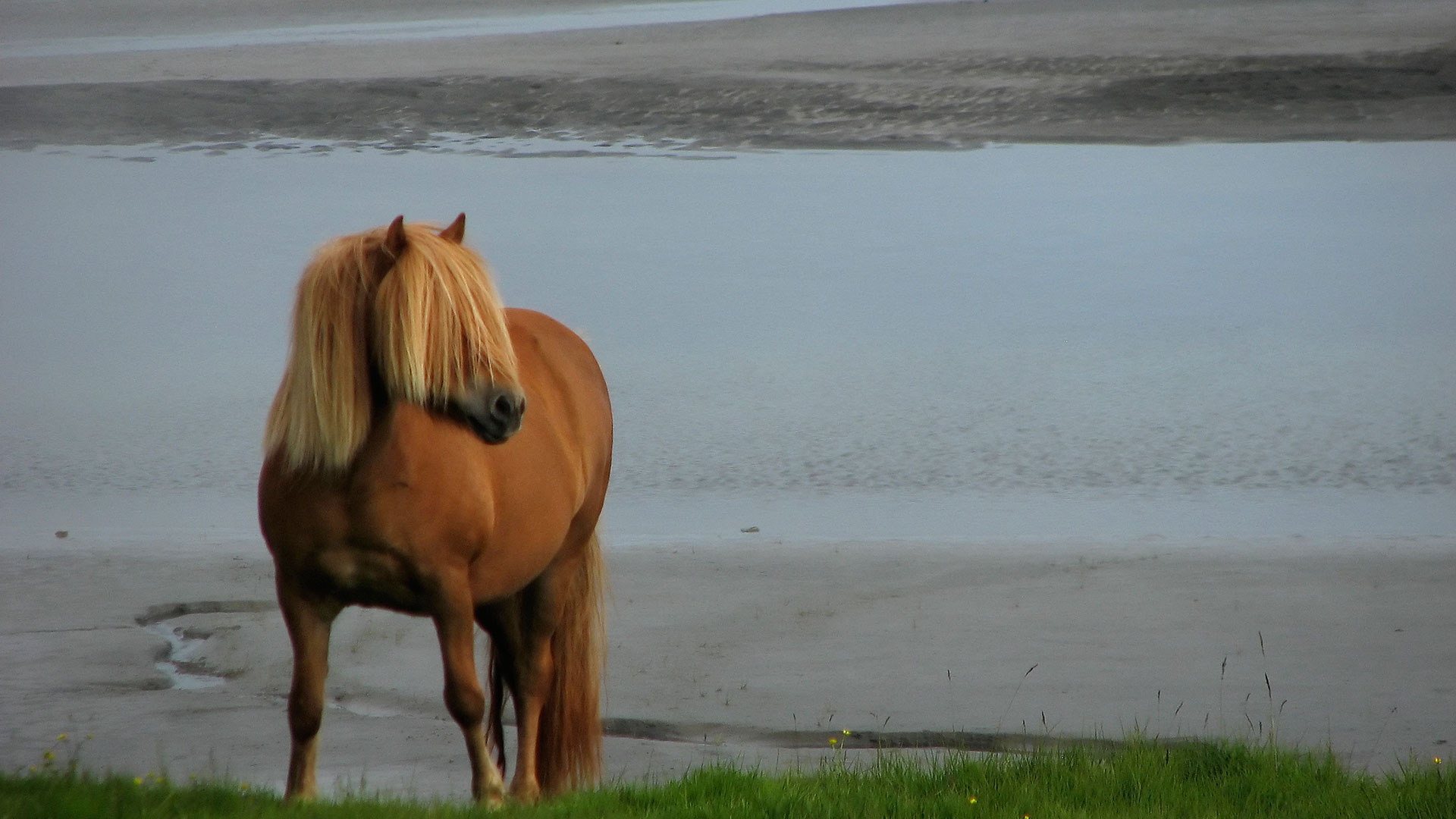 3. In a country full of spectacular waterfalls, what sets Goðafoss apart is the sheer width of the tumbling falls. White water surges over the rim, thundering down, crashing into rocks and water.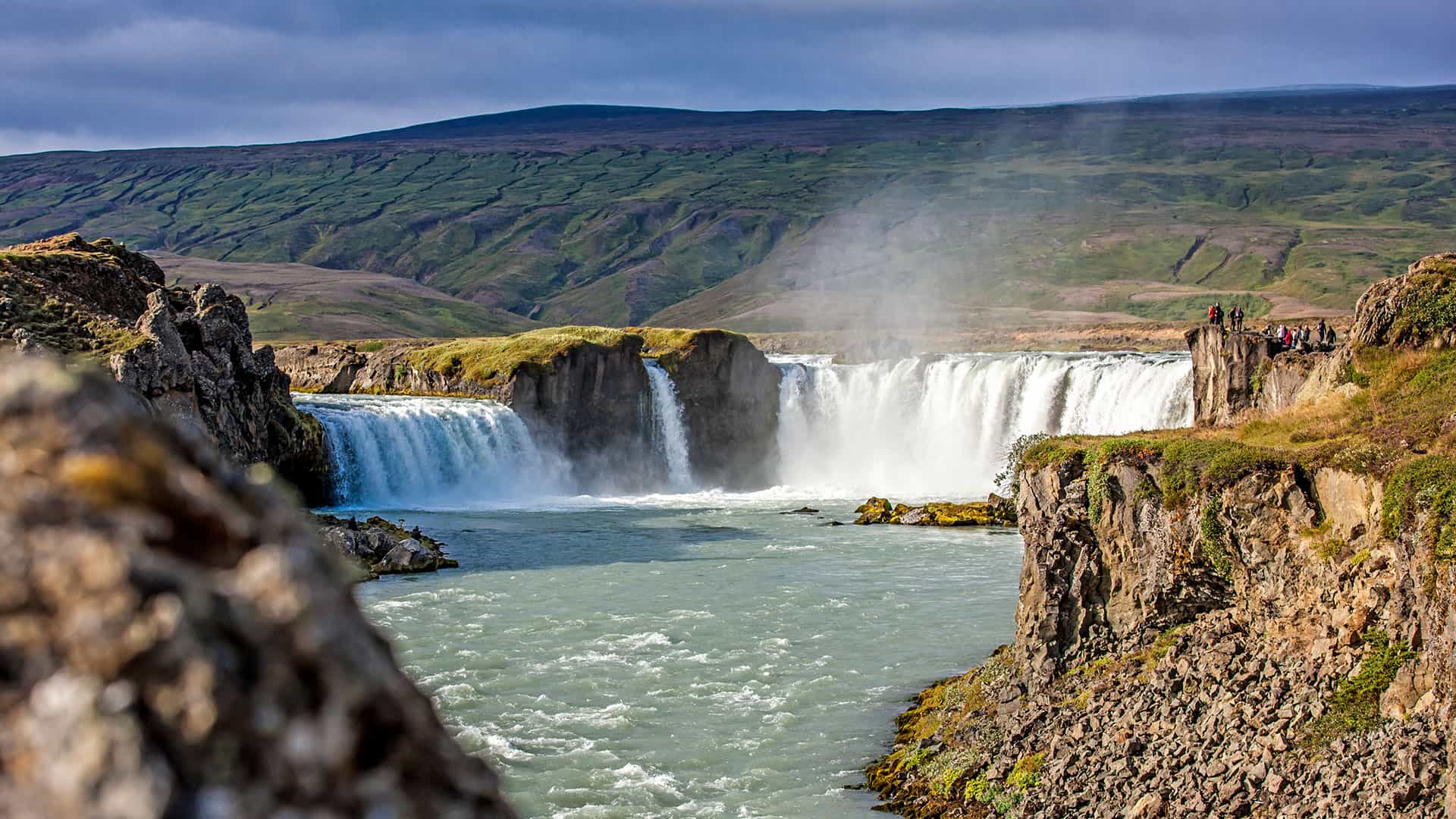 4. The Mývatn Nature Baths get obvious comparisons to the Blue Lagoon in the south , but Mývatn's baths have their own unique personality and atmosphere. The views of the landscape are striking, with the volcanic crater of Hverfjall and the edge of Lake Mývatn in the background.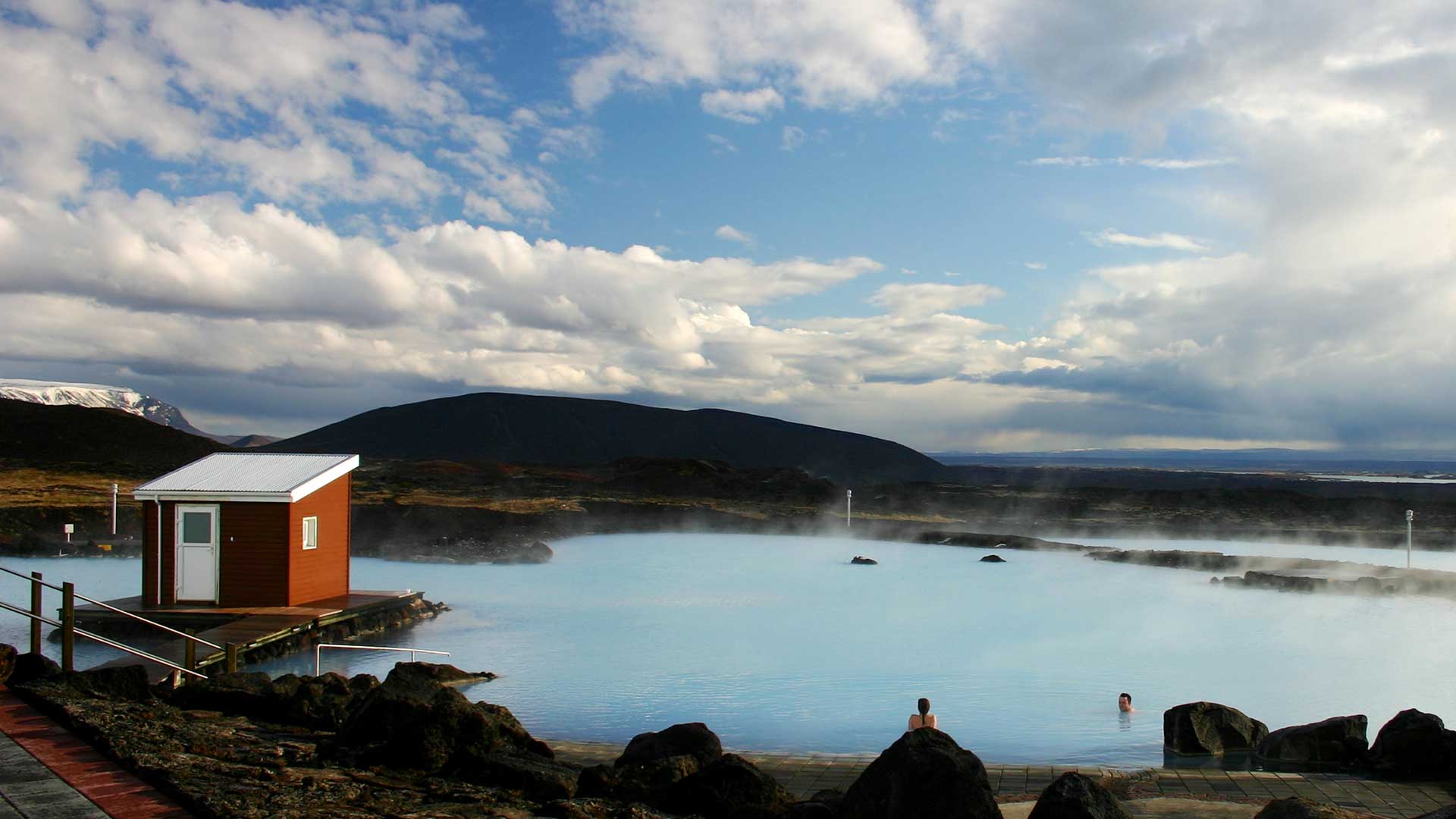 5. Dimmuborgir, which means "Dark Castles," are interesting rock formations jutting out of the ground, resembling a fort from an ancient city. The black lava pillars were born from a collapsed lava tube from a large volcanic eruption more than 2,000 years ago.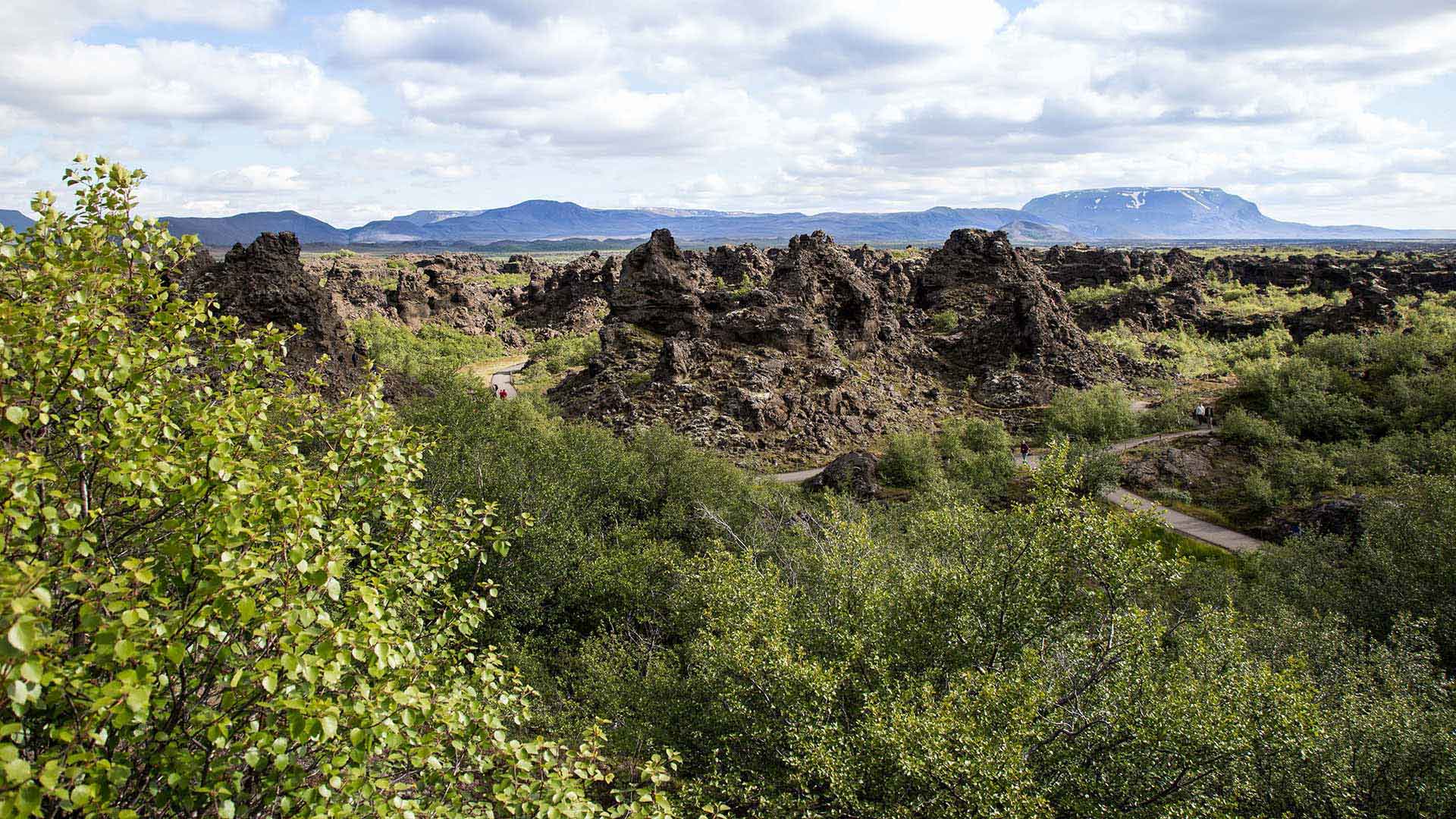 6. The Krafla area is home to Víti, one of the best-known craters in Iceland. Viti is huge, about 300 metres in diameter, exposing interesting formations that resulted from lava flows and water over the ages.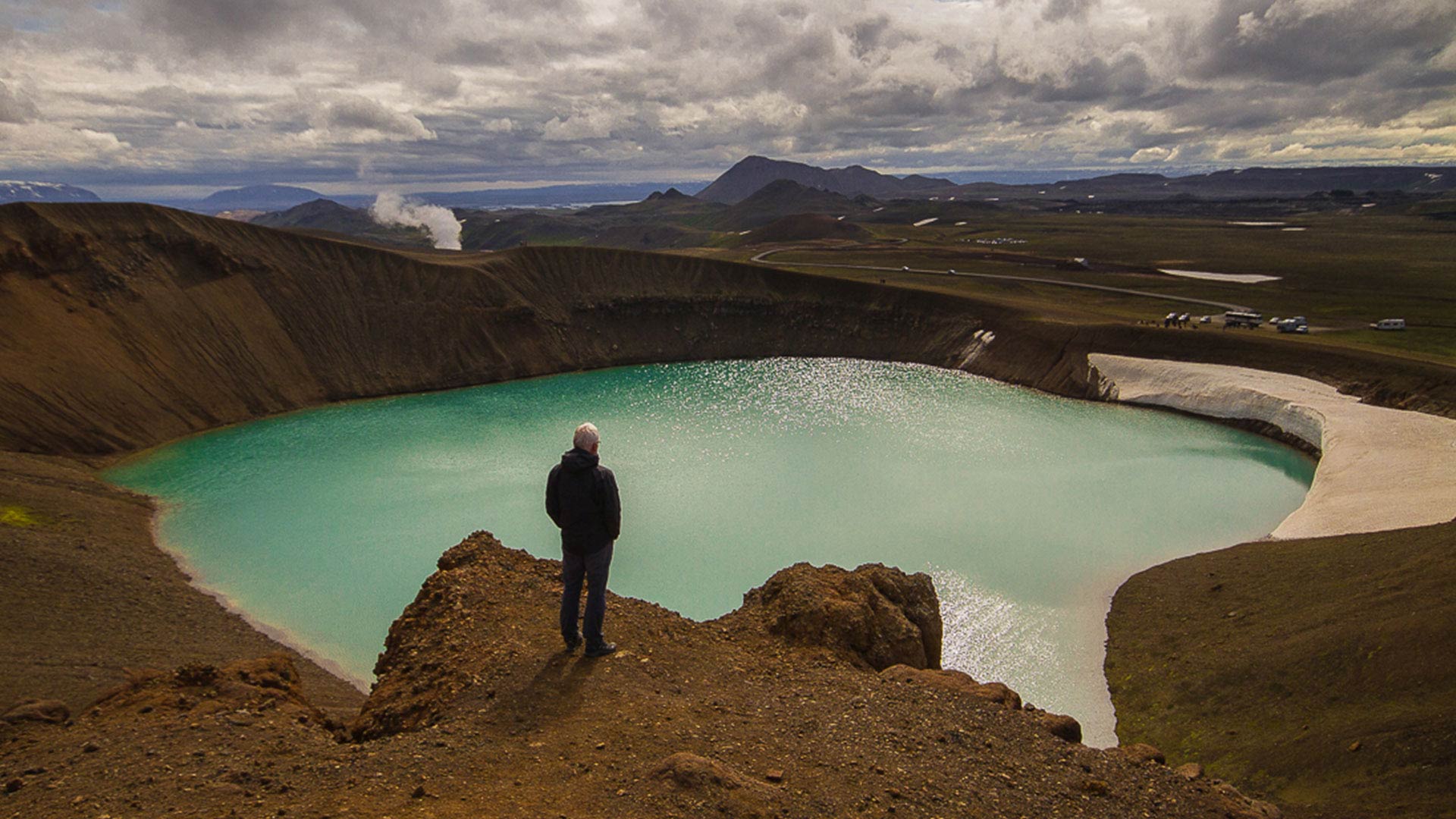 7. Námaskarð is a big draw for tourists because of its sheer otherworldly atmosphere. The yellow and brown colors of the clay along with the gray-filled mud pools look like a movie scene from another planet.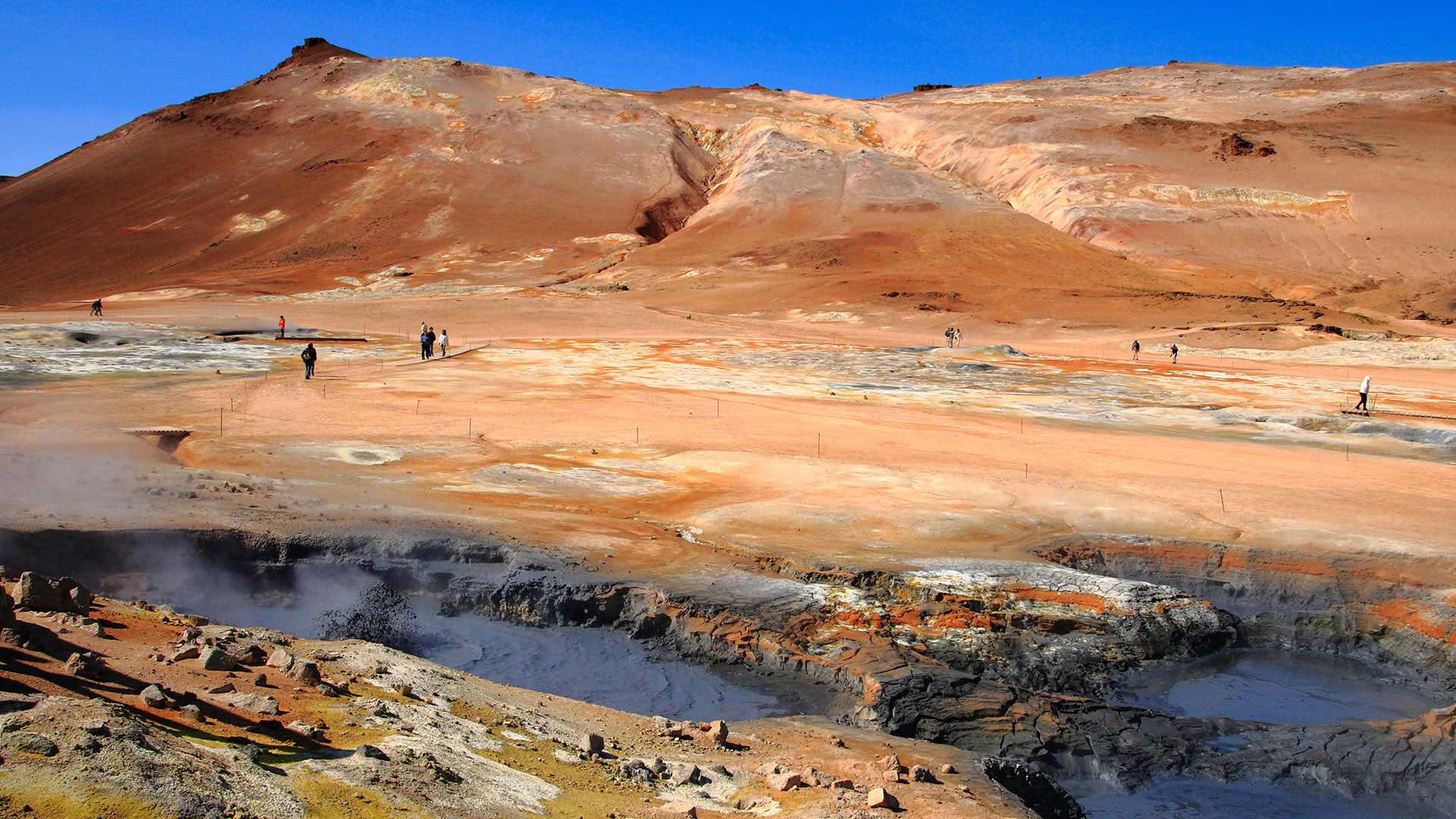 8. Ásbyrgi is an enormous canyon that is chock full of interesting rock formations, lush grass, well-maintained walking paths, thriving birdlife, and several bodies of water including rivers and waterfalls. Scientists have said that Ásbyrgi was most likely formed by glacial flooding of the river Jökulsá á Fjöllum after the last Ice Age, and again some 3,000 years ago.