It's time again for the world's leading travel publications to put out their "best in travel" lists for the New Year. So, let's take a look at our new Nordic hotspots for 2015...
Iceland - "10 Coolest Places to Visit in 2015" (Forbes)
Hot in some spots, cold in others, Iceland is just downright cool. And it's not just the stylish, creative locals of Reykjavik; the changing, almost magical landscapes give it major coolness points. In fact, this island offers such a surprising variety of natural contrasts and outdoor activities that it's likely to dominate more "best destination" lists for years to come.
To get the most out of a stay in Iceland, we recommend a self-drive journey around the country's famed "Ring Road" of at least a week. Even better, add some optional activities!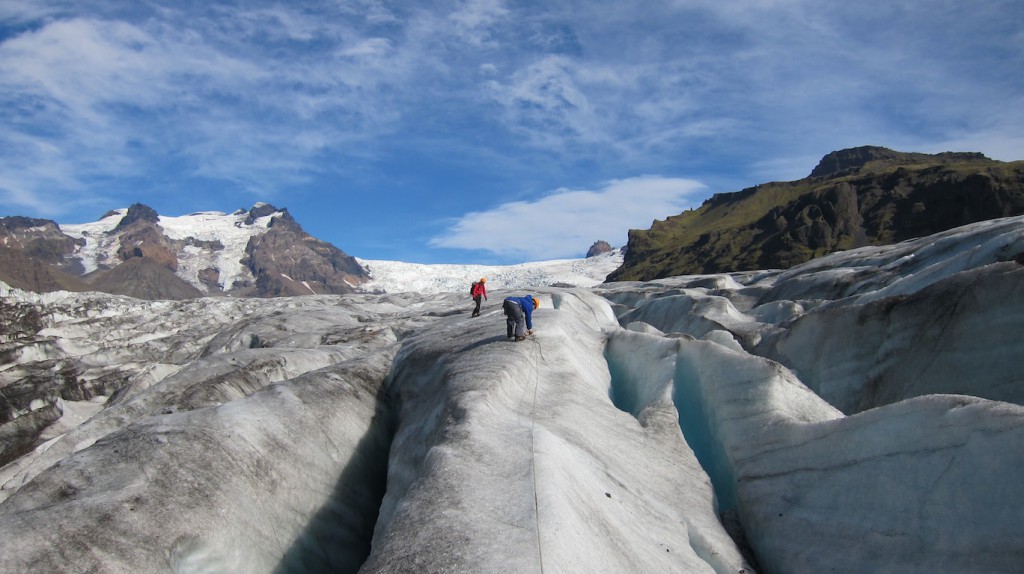 Norway - "Best Places to Travel in 2015" (Travel + Leisure)
Here's another Nordic country that gets a lot of love this year—and not just for fjords. Norway, the country that inspired the movie Frozen, just happens to be a fantastic winter destination! Lonely Planet picked up on this too, naming its far north as one of the "Top 10 Travel Regions for 2015."
No travel mates? No problem. Norway is #2 in Travel + Leisure's list of "Best Countries for Solo Travellers" (Sweden is #8, Finland is #13, Iceland is #19). With the kids? Take them cross-country skiing, considered by Lonely Planet to be a top family travel experience for 2015.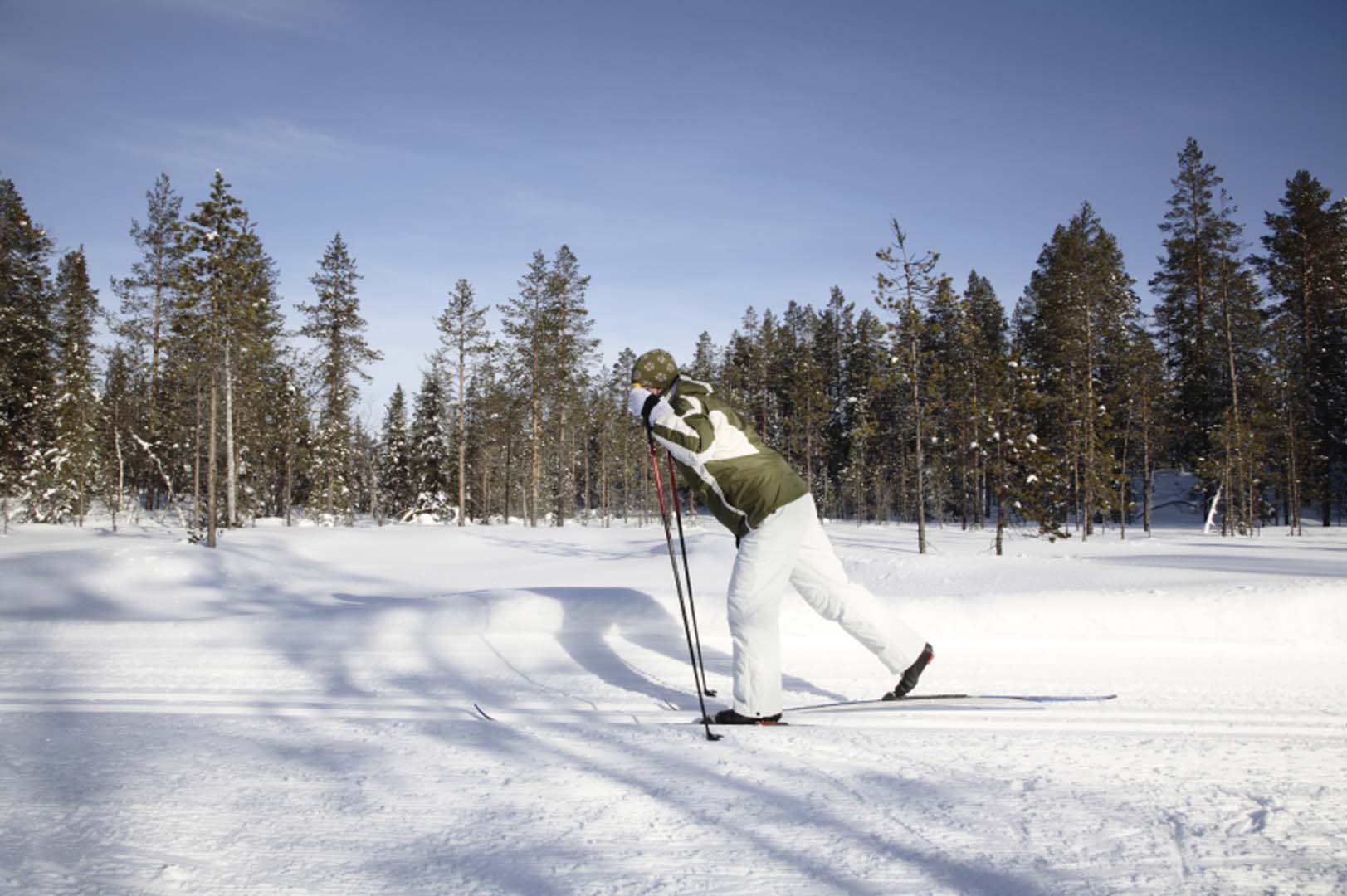 Northern lights in Finland - "Best Free Things to Do in 2015" (Lonely Planet)
Of course, travelling isn't free, but experiencing the northern lights is priceless. There is a reason so many travellers have this natural phenomenon in their bucket lists, and the Arctic region of Finland is one of the best places to view the dancing colours of the aurora borealis.
While northern lights can never be guaranteed, Finnish Lapland offers lots of fun and unique winter experiences, like dog-sledding, skiing, Sami cultural tours, Santa Claus village, reindeer farm visits and even accommodations shaped like igloos. And don't forget the saunas!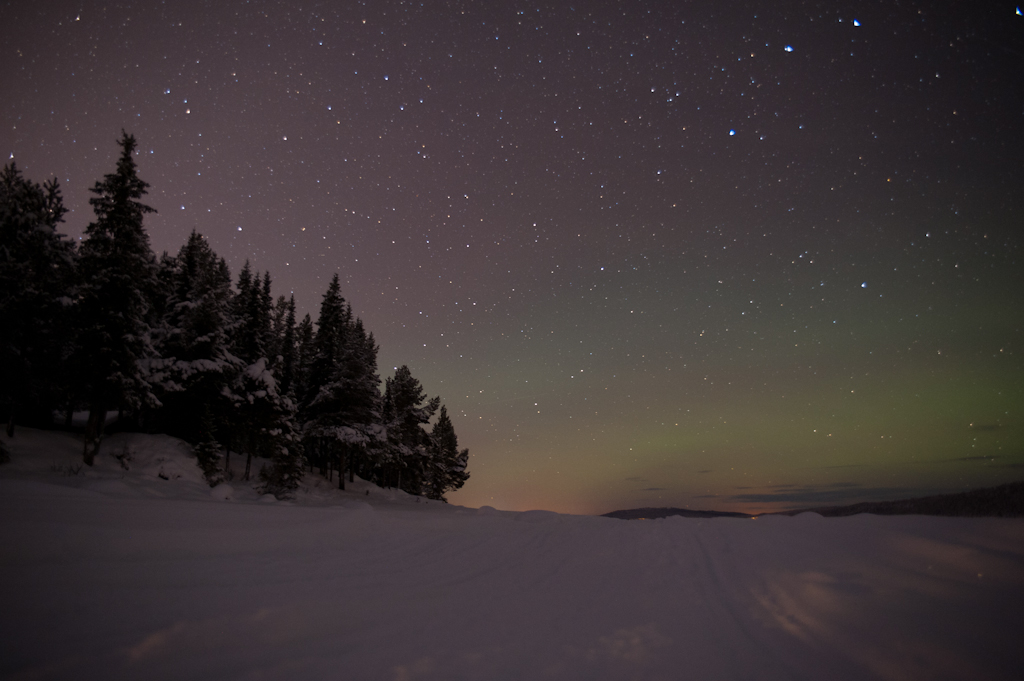 Faroe Islands - "Best Trips 2015" (National Geographic)
This isn't your typical island getaway place. Also listed in CNN's "Top 10 Destinations to Visit in 2015" and The Guardian's "Holiday Hotspots: Where to Go in 2015", the Faroe Islands are where you can trade in your bathing suit for a woolly jumper, hiking boots and binoculars for bird watching. We suggest combining a short break in the Faroes with a holiday in Iceland.
Addition: The Faroe Islands and Greenland were also in The New York Time's "52 Places to Go in 2015" list, which came out after we originally published this post.
Other Nordic mentions by Lonely Planet
Of course, there are many other Nordic destinations that might be the best for you depending on what you'd like to see and do. If you need some ideas for your trip, we'd be happy to help find the right tour and tailor it to your interests. Get in touch with us here