In case you're thinking that we might be biased about the Nordics and Scandinavia as travel destinations, don't worry. We are. But we're also honest about it. And the world's leading travel publications back up our opinions.
To prove that we're justified in our ardent love of things Nordic, we gather the "best in travel" lists each year. So, let's take a look at the biggest Nordic hotspots for 2019...
After so many years of popularity with travellers, Iceland is still in the top best places to travel for 2019! It's no wonder when you think about how otherworldly it looks, with its lunar landscapes, waterfalls, and glaciers. Like Forbes writes, it's a place like no other!
To get the most out of a stay in Iceland, we recommend a self-drive journey around the country's famed "Ring Road" of at least a week.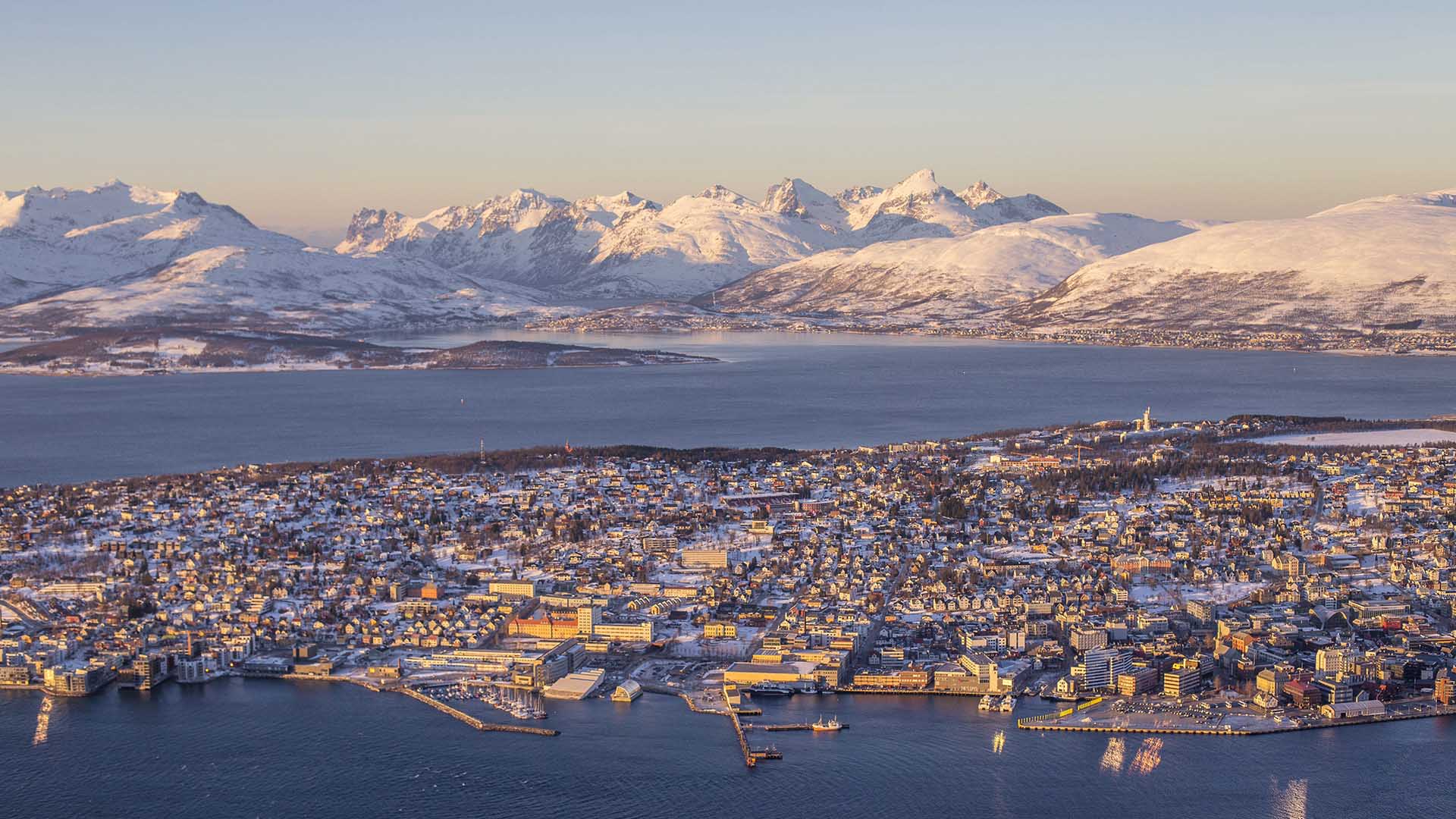 Norway is a top destination all year round and this is why it made the list on Bloomberg. It is a place that adventurers will adore (you can go climbing, kayaking, snowmobiling, etc.), that northern light hopefuls will flock to, but it is also perfect for those looking for a quiet and remote holiday where you can only enjoy the beauty and awe of nature.
Norway is a big country, so wondering where to go exactly? Rough Guides named Tromsø one of the best towns and cities to explore in 2019. For northern adventurers, we also recommend remote Svalbard!
Another destination to be appreciated all year long, Finland is a great location for lovers of nature. Did you know that its currently the happiest country in the world? If that's not worth visiting to learn their secret, we know you'll love discovering its culture and gorgeous landscapes.
Its grand capital, Helsinki, even made the Travel+Leisure list for "Best places to travel in 2019! It's an easy destination to visit while in Scandinavia. Why not also visit Tallinn, the capital of Estonia, across the Gulf of Finland, or board a cruise to Stockholm, across the Baltic Sea?
The Arctic region of Finland is also one of the best places to view the dancing colours of the aurora borealis. While northern lights can never be guaranteed, Finnish Lapland offers lots of fun and unique winter experiences, like dog-sledding, skiing, Sami cultural tours, Santa Claus village, reindeer farm visits and even accommodations shaped like igloos. And don't forget the saunas!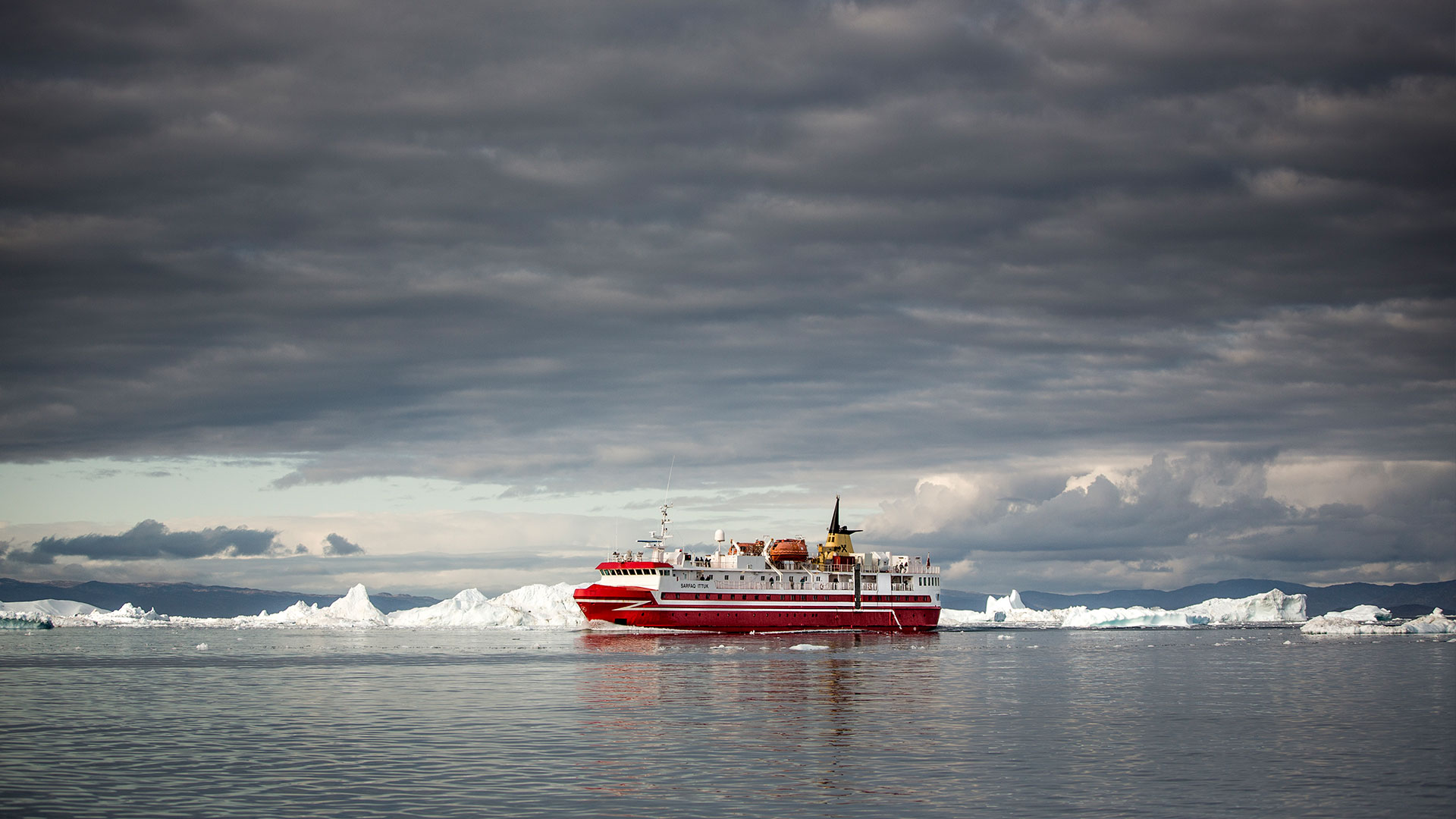 NatGeo writes that going to Greenland is learning the true meaning of epic, and we can concur!
2019 is a special year for Greenland as they celebrate 10 years of self-rule, and maybe it's a special year for you if you make it your first trip to Greenland!
In Nuuk, you can experience both the traditional and modern culture of Greenland's small and friendly capital city. You could also visit the Ilulissat Icefjord, a sight to behold with its maze of icebergs carved from the vast Sermeq Kujalleq ice sheet. So remarkable indeed that it was inscribed as a UNESCO World Heritage site in 2004!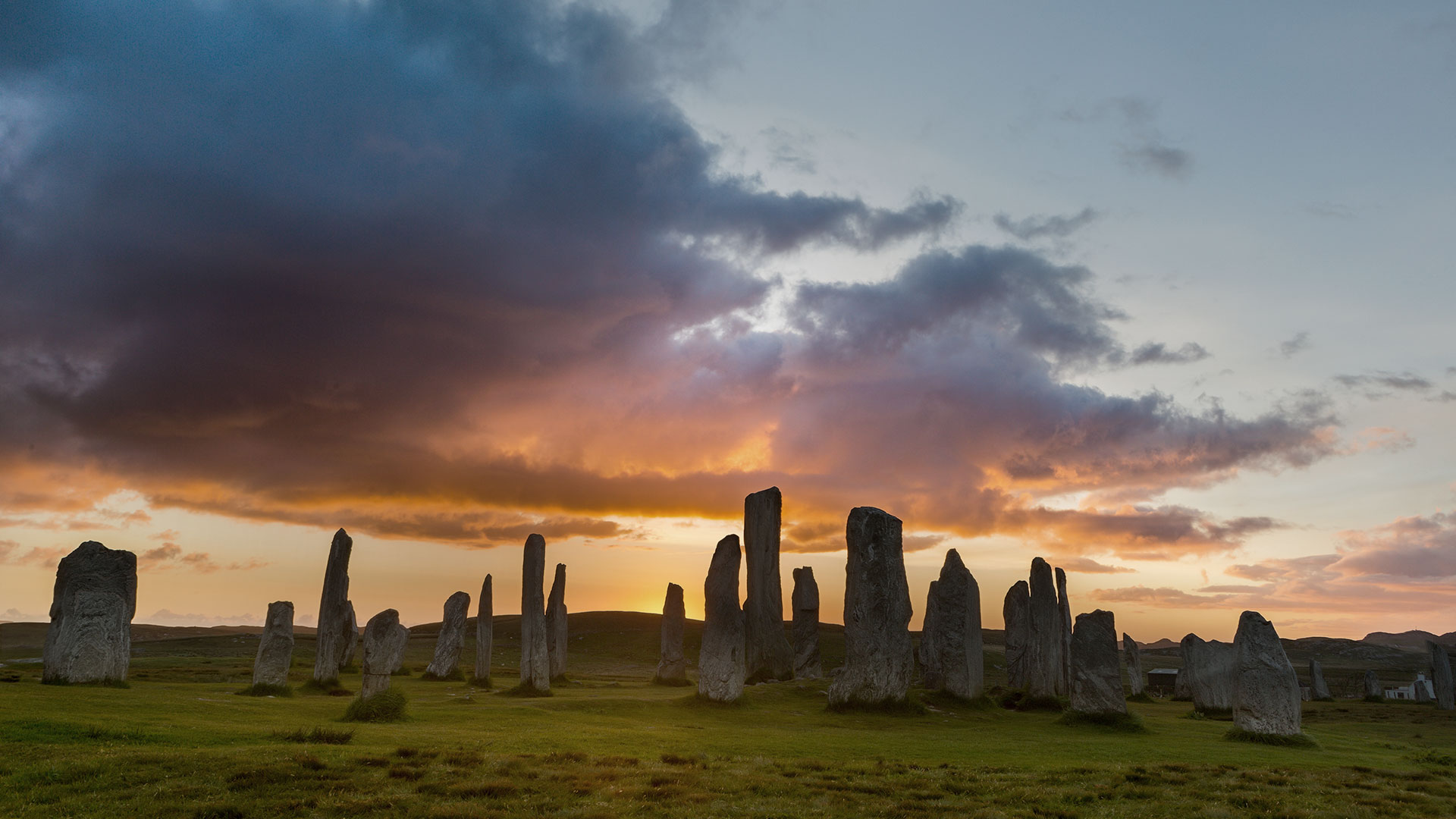 Did you know that parts of Scotland lay claim to Nordic heritage? Viking raids on Scottish shores began towards the end of the 8th century, and the Hebrides islands came under Norse control around the year 1098. The Hebrides were known as Suðreyar, or 'southern islands', in the Old Norse language.
And Scotland's more Nordic regions are also very popular right now!
Named as one of the top regions in the world to visit this year, in the Outer Hebrides not only will you learn about Scottish culture, but also about ancient history dating back to the Neolithic era.
Special mentions:
Copenhagen, Denmark – "Best city to travel in 2019" (Lonely Planet)
Not only did Copenhagen top the list, but we can vouch that it's a wonderful city to visit! Foodies will love the street food culture, architecture fans will have plenty to discover walking around the charming centres, or thrill seekers may find what they're looking for at Tivoli Gardens.
Sweden – "World's best food destinations in 2019" (National Geographic)
The Nordic countries are known for their interesting food! Look no further than Sweden if you're a foodie! Gothenburg and West coast have been named as one of the destinations with the best food in the world!
Iceland and Norway – "Best place to see northern lights in 2019" (Lonely Planet)
Both countries have regions that sit straight in the aurora zone, and, if you're lucky, it is one of the best places to admire the dancing lights! Make sure to book a tour that will bring you away from light pollution.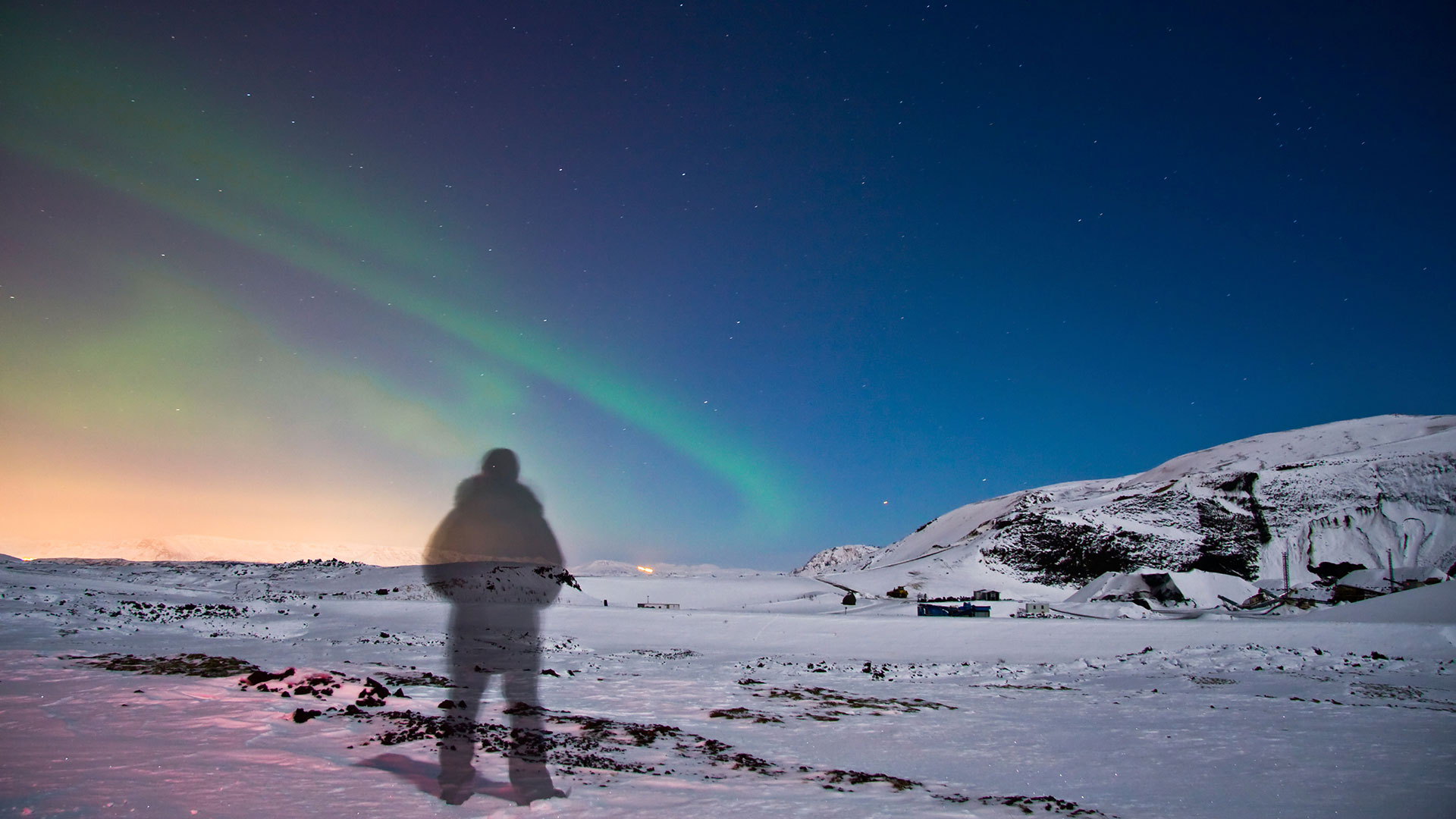 Of course, there are many other Nordic destinations that might be the best for you depending on what you'd like to see and do. If you need some ideas for your trip, we'd be happy to help find the right tour and tailor it to your interests. Get in touch with us here